Customized
1 x 1 Mentoring
So you're all in, you just became a business wannabe! Now what are you supposed to do? You need someone to bounce your ideas off of? You need accountability! YOU NEED a Mentor. YIKES!! I think you need ME!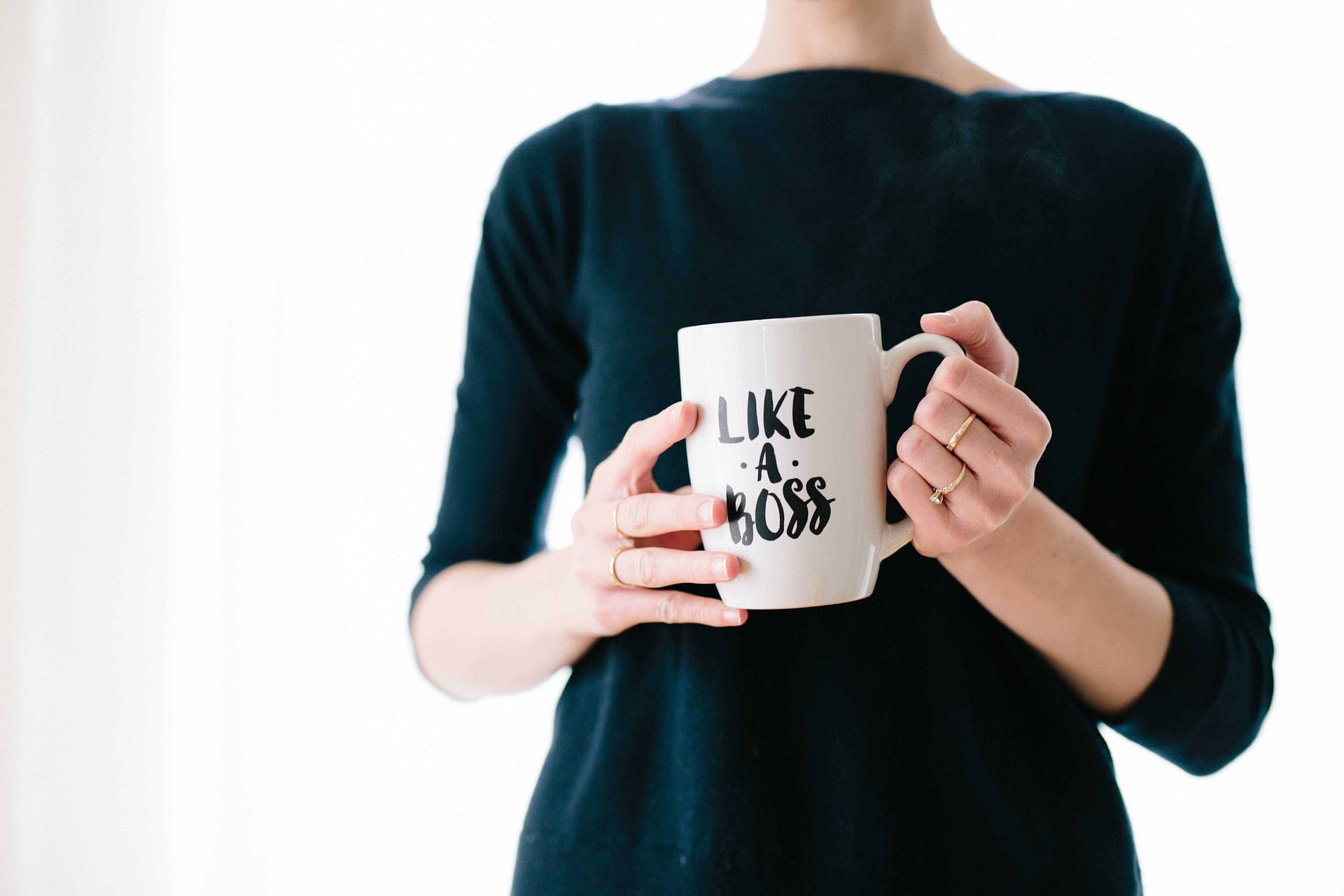 The best part is that you will be learning these skills so you can use them over and over again.
Choosing the right tools for your goals are critical for your business to succeed. You have a multitude of tasks on your plate even before you hang out your "open for business" sign. Set yourself up right from the start; believe me when I say you won't regret it. Don't make the mistake of saying you'll wing it because you usually end up stuck and having analysis paralysis.  Are you ready to step out and create the dream business you've always wanted? Give yourself a head start on your path to success.
Come on, jump on board! Let's DO This!
BE WHO YOU WOULD SERVE IF YOU WERE THE CLIENT
Sometimes you just need a little guidance. Or some feedback on your strategy. What about a technical show-me-how session? The real problem is that you are a busy person and learning a lot of information by Googling for help or searching YouTube could take a lot of precious time – not to mention frustration!
How This Works
You schedule an appointment for a 90-minute session on my calendar

We hop on a call at the scheduled time; yes, it will be recorded

We work on your systems (or set them up) by sharing screens

You are sent the recording and any additional resources we review

You've taken the first step to less stress, and business bliss
Well how can you be in business without all the technology? Here are some of the tools you need to know to be successful.
Canva
WordPress
Autoresponders
Google Forms
Google Drive
Gmail
Outlook
Learning this tasks will help put you on the right track.
Creating a freebie (Opt-In)
Creating a branded pdf
Event set-up and organization
How to set-up a Social Media Profile
Creating marketing materials
Automated emails
Setting up a funnel
Setting up a Facebook Ad
Not sure about your marketing strategy?
General overall concerns
Fine turn your funnel
What types of strategy is best
Where to market
Are you struggling with finding clients?
The best places to look
What you need for strategy
Business Cards
Brochures
Best networking practices
1 SESSION
What you receive: +90-minute call to resolve the problems you're having +A recording of the call so you can re-watch +The benefit of working right on your computer +Specific questions answered +The quickest way to learn, hands-on +Additional resources
About Your Mentor
Hi, I'm Linda!  Business Mentor, former Virtual Assistant and Executive Assistant (in the Corporate World). Mentor, dreamer, creator, entrepreneur, lover of life, born to help others focus on their dreams. I love what I do, allow me to help you in discovering who you are and where you want to be with your life and business. I have always loved animals (and people of course!) and have always wanted to be involved in, pretty much everything!
I always felt like I was built for great things in life, but I struggled with finding my calling. For years I always felt like I was just going through the motions to be successful and happy, without actually doing the things that made me genuinely feel that way.
The choices I have made throughout the transitions in my life have led me to become the entrepreneur that I am today, and I wouldn't have it any other way! I love what I do, and I love being able to work with amazing individuals to help them reach their true potential.
4 SESSION BUNDLE
What you receive: +90-minute call to resolve the problems you're having +The benefit of working right on your computer +Specific questions answered +The quickest way to learn, hands-on +Additional resources +Recordings of ALL the calls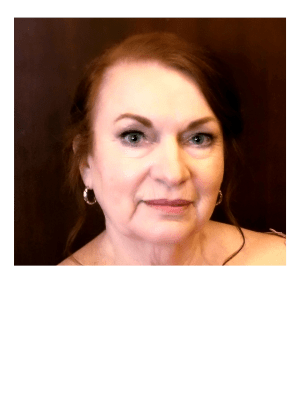 Linda is an Awesome Resource Linda is full of knowledge and can provide some excellent resources on anything! She's also like a personal cheerleader who helps you reach your goals and cheers you along the way. If you need guidance on your business, Linda can definitely help!
Do you need someone to bounce ideas off of? To ask simple logistical questions you feel silly posting on SM? Linda is your girl!
Working with Linda is like having a chat with an experienced colleague. She is warmly supportive, but asks the tough questions and holds you accountable. She has worked with enough other online support professionals to see upcoming pitfalls and really encourages you to reserve valuable brain power and time, to devote to your own business. During our 4-week mentorship relationship, Linda was wonderfully intuitive and helpful. She followed each of our sessions up with a brief recap of our focus, links with helpful resources and a reminder that she will be asking the tough question next session.. "What progress have you made towards your business goals this week?" Working with Linda was well worth my time. With her help, I grew into a much better business owner and support professional.
Thankful for the opportunity
Linda is vastly talented and knowledgeable and I was lucky enough to be a part of her mentor program. She listened to what I had to say and gave me very sound advice to guide me in the direction I need to go. I am now more focused and ready to begin my journey into entrepreneurship. I will be forever grateful for all the help, guidance and friendship that stemmed from being mentored by Linda.
Unlock Your Potential Today
Are you ready to unlock your full potential and take your business to new heights? Our exclusive 1×1 mentoring sessions are designed to shape you into the successful business owner you were meant to be! Say goodbye to aimlessly scrolling through search results and YouTube videos – we're here to save you precious time and eliminate frustration. Book a 90-minute session on our calendar, connect with our experienced mentor over a call, and receive hands-on guidance right from the comfort of your computer. We'll even provide you with a recording of the session and extra resources to support your growth. Invest in yourself and give your business the head start it deserves. Sign up now and let's embark on this exciting journey together!