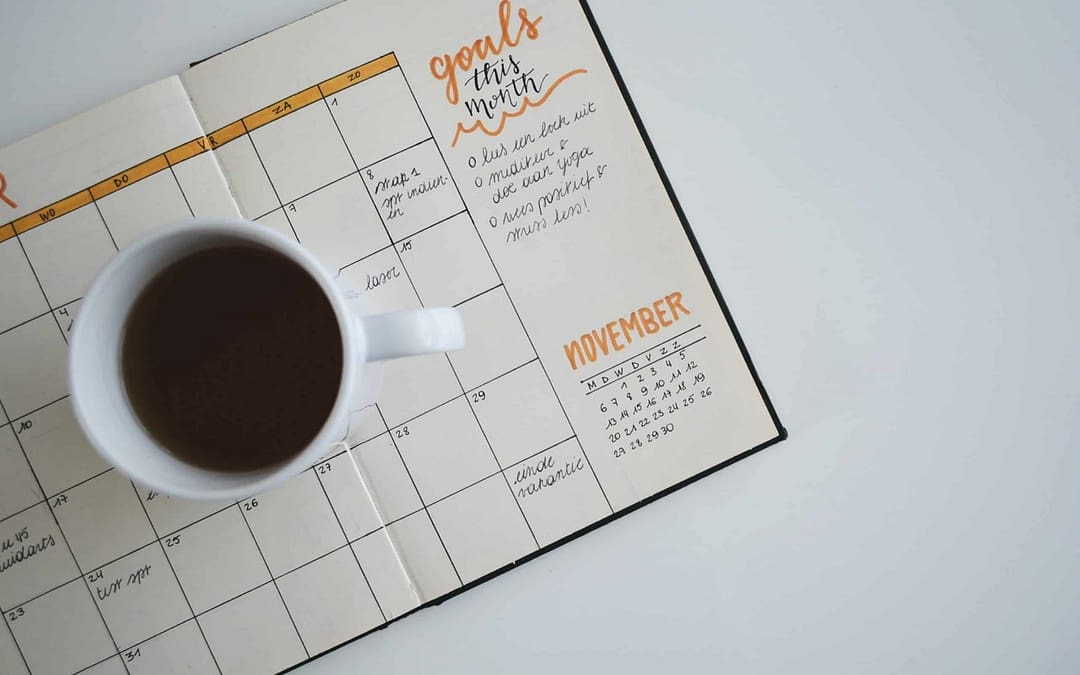 Goals Are S.M.A.R.T. – Are YOU?
Today we're going to review what Smart Goals actually are and how you can make yours work for your business. So, what is a smart goal? Are you using them in your business? First, let's find out what the acronym S.M.A.R.T. is all about then we'll see how you can use them in your business.
When making goals, it's important to learn about the acronym S.M.A.R.T. It can help you make better goals. Each letter stands for a different area of the goal. If you create a smart goal, you have created a goal that is Specific, Measurable, Actionable, Reasonable, and Timely. Using SMART goals can set you up for success in your goal setting. So, how do you do that?
Let's see how below:
S – Stands for specific, which means that your goal needs to be spelled out very precisely. Using language that leaves no doubt as to what the goal is, why you want to achieve the goal, and how you will get it is very important. If you are not able to be detailed in your description of the goal, it will be hard to meet it. Take the time to do this part right.
M – Stands for measurable, which means that you should be able to use this as a metric for which to determine success. If your goal can't be quantified, then it's not a full goal and you won't know how to tell when you've succeeded. An example of a measurable goal is something like: "I want to add 100 dollars per week of income to our bank by writing five 500-word articles each week for a life coach."
A – There are different things that "a" can stand for but it's usually actionable, assignable, or achievable. The preference to really get something good done is to make your goal actionable, meaning something where you can do something for each day that will eventually result in an accomplished goal. Goals should also be achievable or you will only get frustrated. Be accurate about the time it takes to reach a goal, and what actions it takes to get there. Also, know who will be responsible for doing it.
R – This can stand for realistic or relevant, and either or both are important and are true. If you want your goal to succeed, it should most certainly be something that is realistic or you will fail. It should also be relevant to your life's vision and match your values.
T – Various authors refer to the "T" in the S.M.A.R.T. acronym as time-bound, timely or trackable. All of these t's are important parts of the goal-creating and setting process. If you don't set a time limit and you can't track what is happening, your goal will be hard to quantify or show as achieved.
Whichever words you use to help you craft your goals, the important thing is that you need to have a process to help you make smart goals. Smart goals are goals that you follow through on achieving and know when you've met them.
There are many tools out on the market you can use to help you create your goals. Below, we'll discuss a few of them and how they can help you achieve your business goals.
Goal Setting Tools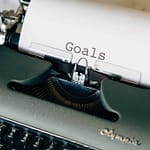 You can use old-fashioned paper and pen to make and set your goals, but what's the fun in that? Today, there are so many wonderful online tools and software that can help make goal-setting fun and easy. When something is fun and easy, you're more likely to stick to it long enough to actually achieve the success you desire.
1. Milestone Planner – Join the thousands of organizations who have already discovered the power of Milestone Planner, the powerfully simple way to build and track plans. From strategic planning to managing the tactical things that need to get done, Create a timeline, set milestones, maybe even invite your team, and start making progress today.
Link – Milestone Planner
2. Mint – If you need to get control over your finances, and want to set up goals such as establishing a six-month emergency savings account, starting a business, and other goals, you can use this software to track your financial success and projections.
Link – Mint
3. Basecamp – This is really a project management system, but any goal has to have actionable steps involved or milestones and tasks to take to reach success. You can use Basecamp for any type of actionable steps and it will even email you a reminder to do the task. This can work with your business life or personal life.
Link – Basecamp
4. Google Calendar – Where were we before Google Calendar came alone? Unorganized, for sure. This is such a handy calendar that you can use for the most important areas of your life. Be it family, personal, financial, or physical – you can set your goals and work your way back inserting actionable steps and tasks to do each day. You can then let it email you a daily task list so you never leave anything out.
Link – Google Calendar
5. VisonBoard.me – This is basic vision board software that you can use to create your vision board and then print it out. You can also use something like Pinterest to create a vision board if you need to be fancier about it. It's fun to create a vision board, and paste it on your wall, fridge, or in public so that you can see the reality of your dreams in person.
Link – Vision Board Me
And, there are more!
6. Lifetick – If you want very in-depth goal-setting software, this is it. It helps you traverse the four important areas where you should be setting goals and then view how they overlap and work with each other. This software helps you define your core values, and develop S.M.A.R.T. goals as well as track everything.
Link – Lifetick
7. GoalsOnTrack – This software is a lot like Lifetick but has features that help you "chunk down" any goal into reasonable and easy-to-follow steps. Their whole idea is that you want to do less but get more. This software's features encompass the 80/20 rule and put it to work for goal setting and achievement.
Link – Goals On Track
8. Goalscape – If you like to visualize your goals in pictures, charts, and graphs then you might like Goalscape. You'll create a kind of wheel with your goal in the middle and everything you need to do to reach the goal will circle it. So you can see it in one glance.
Link – Goalscape
9. Smart Goals Templates – If you like templates, these are some free goal-setting templates that are based on filling in the blanks for your goals. They will help you go over the various goals-setting steps needed to achieve results in both your personal life and career and business life.
Link – Smart-Goals-Guide.com/free-goal-setting-worksheets-forms-and-templates
10. Fingerprint for Success – Fingerprint for Success is a professional & personal development platform for individuals & teams to make amazing things happen at work and in life! Coach Marlee is the world's first artificially intelligent coach! Marlee specializes in developmental and performance coaching. Based on decades of evidence-based research into human development.
Link – https://www.fingerprintforsuccess.com/
Whichever type of software (if any) you feel you need to use for goal setting and goal realization is up to you. The important thing is that you visualize the results of any goal, write it out, and then take steps toward achieving the goal.
Looking for help with YOUR Goals? I'd be happy to help you. Contact me here