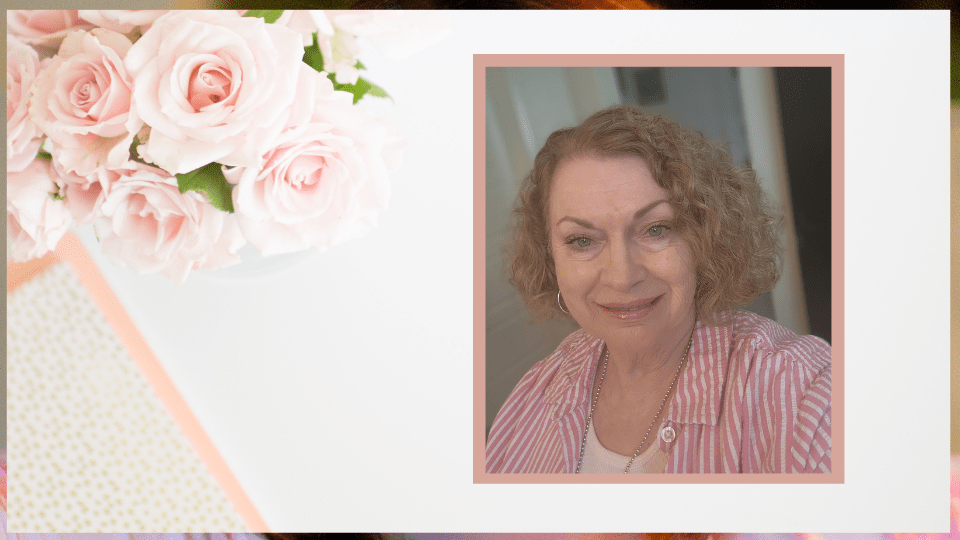 Project Management Services
& Digital Asset Creation
Hello – I'm Linda
Our company provides project management services to business owners looking for time freedom. It's not all business 24/7, you know.
We provide & sell digital asset creations, program necessary software, provide training & mentorship, and sell courses for training purposes.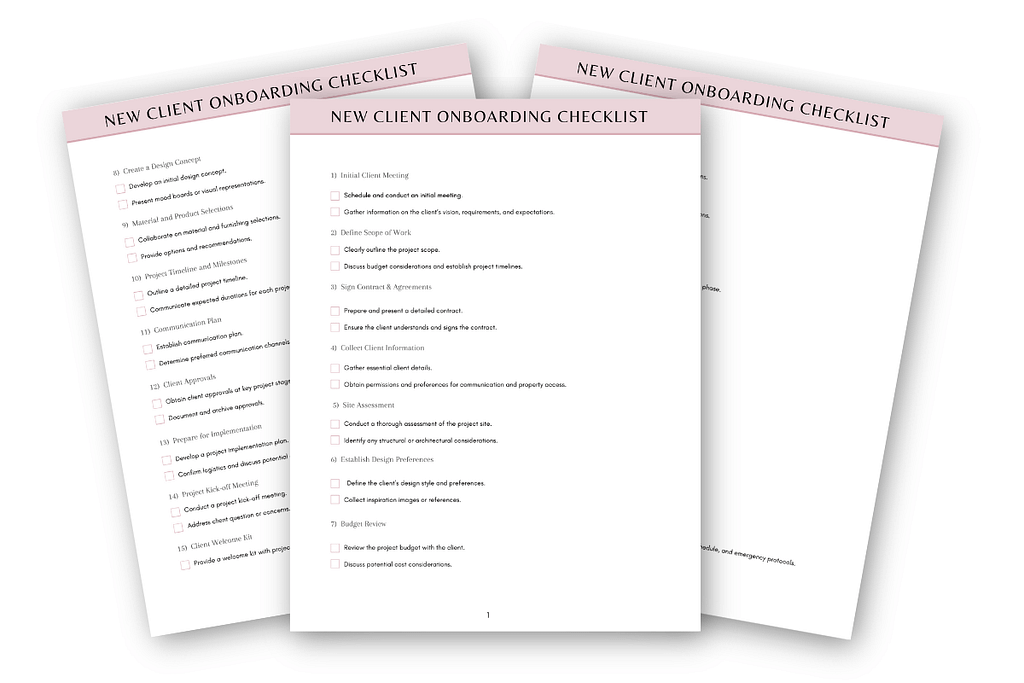 This beautiful New Client Onboarding Checklist is specifically designed for Interior Designers.
Get your copy now while it's available. 
Let's Get To Know Each Other
Do you need ACTION TAKERS?  
Do you have trouble getting it all together? 
Do you need a little structure in your business but don't know where to get it?
Do you need our company?
When your business gets out of control, and you feel like you're going ABSOLUTELY BONKERS … call US!
We love working with business owners looking for Project Management assistance who need someone to spin their project ideas into GOLD.
Little details are our specialty while spinning them into precisely what our clients are looking for in a beautifully completed project.
We are good listeners and sensitive to your expectations.



Trusted by Entrepreneurs around the world How we can
help your business
Our company provides excellent service to growing businesses that need a little hand-holding.
Build your business and focus on doing what you love and delegate the rest to us!
We will handle all the backend business activities required to run your project or create just what's needed for your business.
Schedule A Call
It's as easy as 1, 2, 3…honestly! You can do it right through my scheduling link.
Design Your Plan
Decide what you want to give up control of, we'll discuss your needs and together we'll create the best plan of action for your business.
Let It All Go
Finally, you'll have the time freedom you need to move forward in your business. You'll be removed from the details and the things you absolutely hate to do.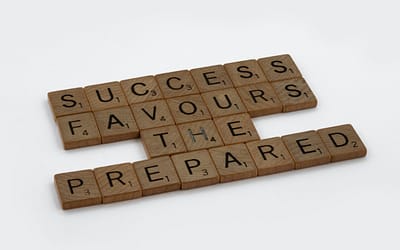 5 Easy Steps to Start Visualizing Your Success   Today's article discusses the 5 Easy Steps to Start Visualizing Your...
I'm in the midst of trying to move with five young kids and my business has suddenly boomed out of control. I was needing help and Linda offered to come along side me!
She was quick to hop on a call to help figure things out and never minded all the chaos in the background. She was persistent in her work and motivated to find a solution to my problems! While our initial plan didn't work out, I felt that when everything was said and done Linda proved herself to be a consummate professional and trustworthy individual.
When you hire out for your business, I would say those are the two most important characteristics of a person–and you have them in Linda!
Linda has a stellar work ethic.
She is extremely organized and efficient. She is one of the most reliable people I know. Linda is trustworthy, personable and hard working.
She is always willing to go that extra mile to help others. One of her greatest attributes is her ability to form and maintain meaningful relationships which have assisted her in her professional life and have enriched her personal life.
If I had the opportunity to hire her, I wouldn't give it a second thought.
Linda is a bright and detail-oriented Executive Assistant.
She is responsible, reliable and can be counted on to get the job done. I enjoyed working with her and would highly recommend her for any administrative or executive assistant position.
Let's Start Something New
Say Hello!