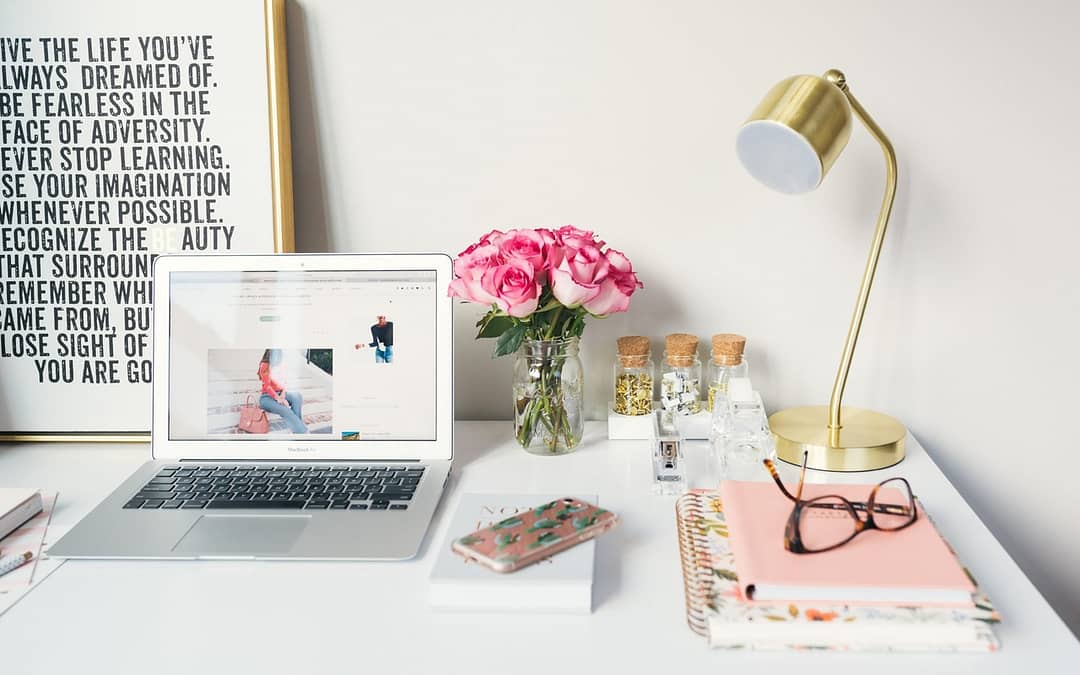 Why Personal Development Plans Fail
Most people fail at personal development or never even try at all. However, some people think they must be perfect in all areas of their lives to be involved with personal growth, so why try? Knowing why people fail and how to ensure you don't is a significant first step if you want to succeed. This article discusses why personal development plans fail and how to deal with them.
Improving Your Personal Development
You're Fine with The Status Quo – It can be hard to admit you're okay with how things are. But if you're unwilling to devote time to your personal development plans, your action demonstrates acceptance. You'll implement the program when you're ready for change and become dissatisfied enough. So why not go ahead and start creating it, just in case?
Your Plan is a Thought – Taking the development of your personal growth plan seriously takes time and attention. Plus, the Plan does need to be "down on paper" or "in the cloud" somewhere you can follow, update, monitor, and track your efforts.
Your Plan is Too Difficult – You can make a too simple plan. And no plan at all. You can accidentally create a far too tricky program and not based on reality. You must start with where you are and what you have right now. It will not work if your Plan requires inputs you do not have, it will not work.
Developing your Plan
Your Plan is Incomplete – Work very hard to define your goals and objectives as you develop your Plan. Loosely defined objectives aren't straightforward to follow. It's like saying, "I'm going out West," without knowing what that means and where you'll stop. Be detailed about what you want and how you'll achieve it.
You're Focusing on Too Much at Once – While there are five areas of self-development and growth and many other areas of life you can apply, you don't have to focus on everything. Instead, you can focus on one place at a time to get more apparent in your mind what you want moving forward.
You Need Goal-Setting Help – Knowing what action to take is hard if your objectives aren't right. Ensure you learn how to create goals and develop action plans. Take those goals and follow through to succeed with your personal development plan creation and implementation. It would be best to define the who, what, when, where, how, and why of every goal you have.
Expansion of your Plan
You're Expecting Perfection – It's always better to take imperfect action than none, so don't get too tied up in getting it all right before you start. However, if you're not experiencing the results, you desire to start with the goal setting to ensure you didn't skip part of the process.
You're In the Wrong Environment – Sometimes, you may want to work on something and not realize that you can't due to being in the wrong environment. For example, if you're going back to college to get your law degree, but your spouse and kids won't honor your boundaries so that you can study. Because of this, you cannot learn. Now you feel resentful.
Sometimes it's hard to accept that the only person you can control is yourself, but when a personal development plan fails, that's usually what goes wrong. The plans were contingent on someone else. Craft your goals according to what you want, need, and believe. This will enable you to succeed. Now that's what I'm talking about!
Are you looking for help developing your personal development plan? We can help you. Just fill out this form and well will get back to you.