This Is For You If You're Brand New To Using A Planner
START with your PERFECT PLAN
ADD the PERFECT PLANNER 
SUBTRACT the STRUGGLE
SUBTRACT the FRUSTRATION
SUBTRACT the CONFUSION
WIN at your DAILY LIFE 
START by making the next 365 days perfect for YOU!
HOW? With The Ultimate 365 Day Self-Care Planner 
Hello ladies…
You know those bargain bins at the after-holiday sales?
The ones that are so picked through that nothing even looks worth a 1st look,
let alone a 2nd?
Ladies, I know you know what I'm talking about.
Well, you won't find me offering anything belonging in a bargain bin.
You'll find GOLD!
Once you see all its beauty, you'll even wonder why it's on sale.
But Only
For a Few Days
AND TODAY IS YOUR LUCKY DAY!
This is where you're going to find the best ALL-In-ONE Ultimate Self-Care Planner That Also Doubles as your Journal
It's true! AND it's for a whole year!! That's 365 Days of Step-By-Step Daily Actionable Steps to Uplevel YOU to the NEXT LEVEL YOU!
The Ultimate Self-Care Planner That Will Guide You
In One Convenient Package
The Ultimate 365 Day
Self-Care Planner
Will enrich your life for the entire year!
What's included?
6 Different Writing Prompt Categories
Like: Goal Setting
Fitness & Health
Creating Write…to name a few
Works Great for Personal, Family,
and/or Business
Your confidence will practically bump itself up to the top with your Positive Pep-Talk prompts.
Put in your schedule with the top priorities for your day. It has everything you need to plan your daily, weekly & monthly goals.
And an Extra Bonus of the names of printing services where you can get the planner printed at an affordable rate. You don't want to print this on your printer using your ink and paper. Besides, that's too much bother!
I'm TELLING YOU this is THE ONLY PLANNER you'll want for 2023. You could spend a ton of money on planners that might work for you, fill them out for a month, then toss them aside, but this one has everything in one package.
INCLUDES THESE BONUS WORKSHEETS
With 6 Different Writing Prompt Categories
1. Goal Setting
2. Fitness & Health
3. Creative Thinking
4. Writer's Block
5. Entrepreneurs
6. 50-Writing Tips & Prompts
Extra Bonus – Printing Service Worksheet
And it's a steal!!
Available Now with a Halloween DROP for a Spooky, Thrilling, Thirteen Dollars and Thirteen Cents.
Yes you read that right! $13.13 Total
Available at a Daring Price to DARE YOU to …INVEST.In.YOU
Start a whole YEAR OF YOU by splurging on this beautiful planner just for you!
So, let's take a look inside the planner to see what you're buying.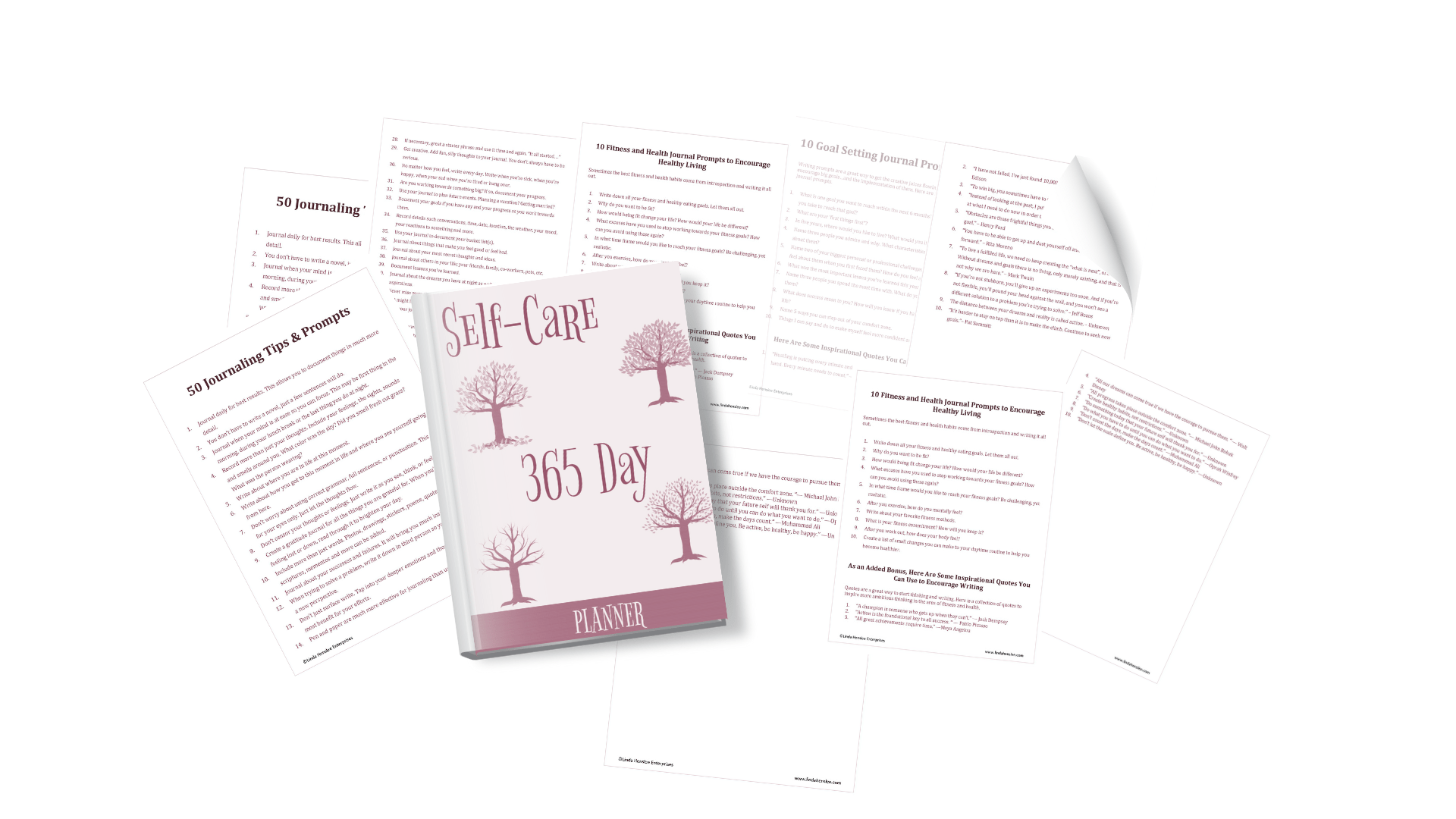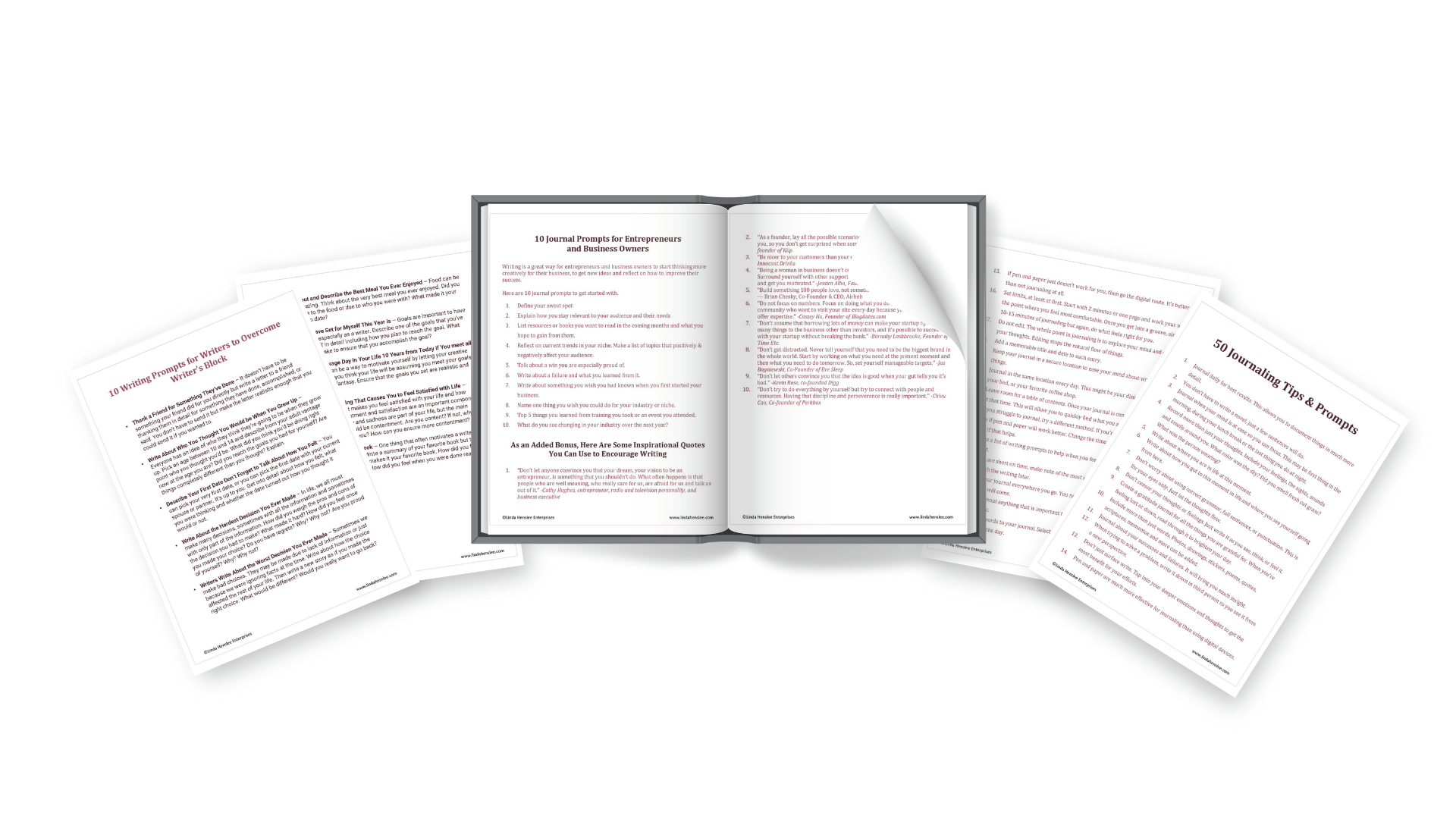 GET IT NOW FOR $13.13
YES REALLY!!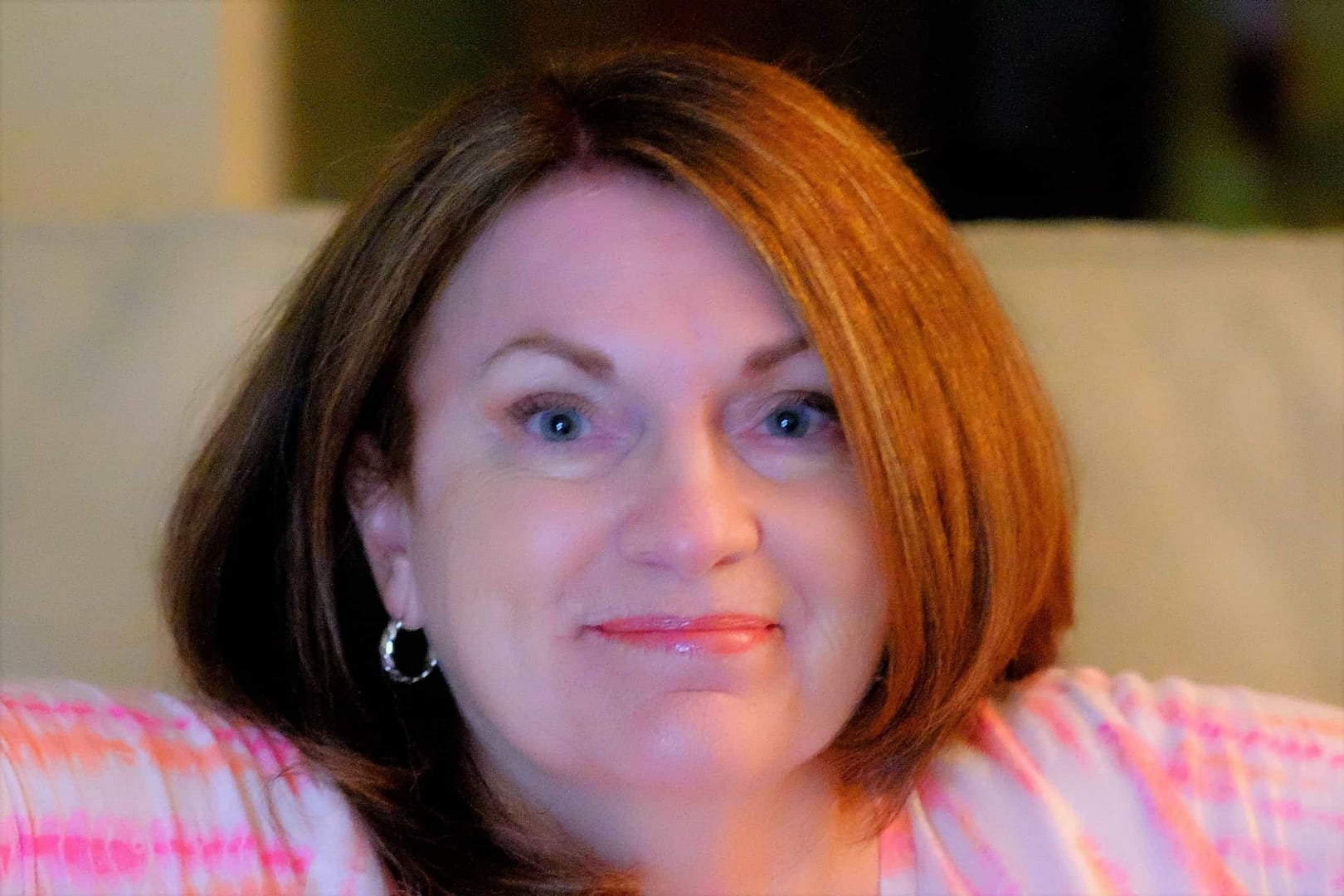 ABOUT LINDA HENSLEE
Linda Henslee is the owner & founder of Linda Henslee Enterprises. Created in 2012, she has over 25 years in the business world.
As well as her own business, Linda is the instructor at The VA to the ResQ Academy, a structured plan for women to create their own businesses just like she aspires to do for herself. If you're interested in checking out the academy, connect with Linda at www.vatotheresq.com.
Currently, she lives in a small town in the central valley of California. She loves reading, crafting, decorating, and of course, fashion.
You might like our affiliate offers too! Check them out and get your discount.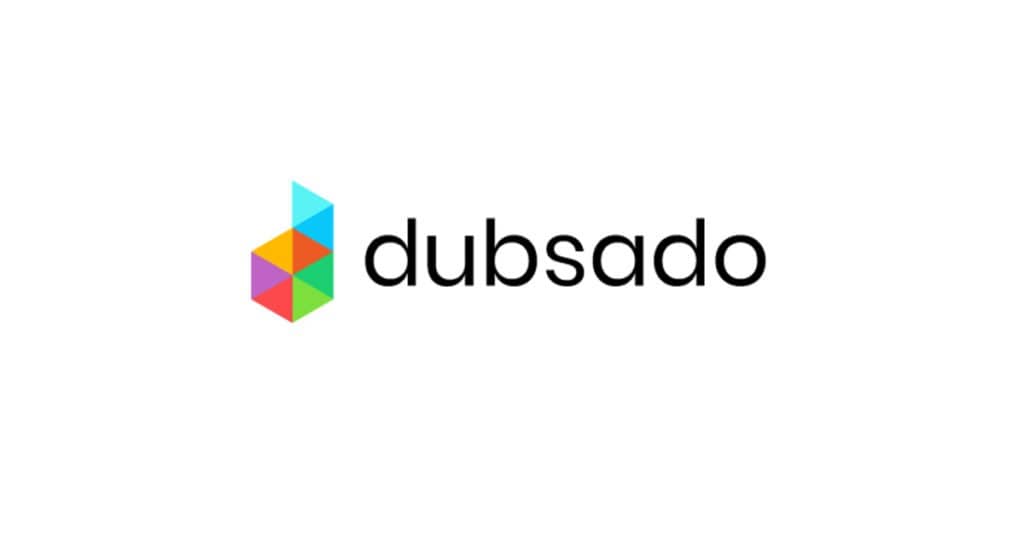 DUBSADO
Make managing client projects the easiest part of business…instead of the part you struggle with the most. Dubsado is an all-in-one system that streamlines the necessary, but normally time-consuming, tasks for small business owners.
PAGES THAT SELL
Get your product into the hands of eager customers with a sales page that does you proud even if you're secretly terrified of writing copy, and you're not exactly clear on what you're selling.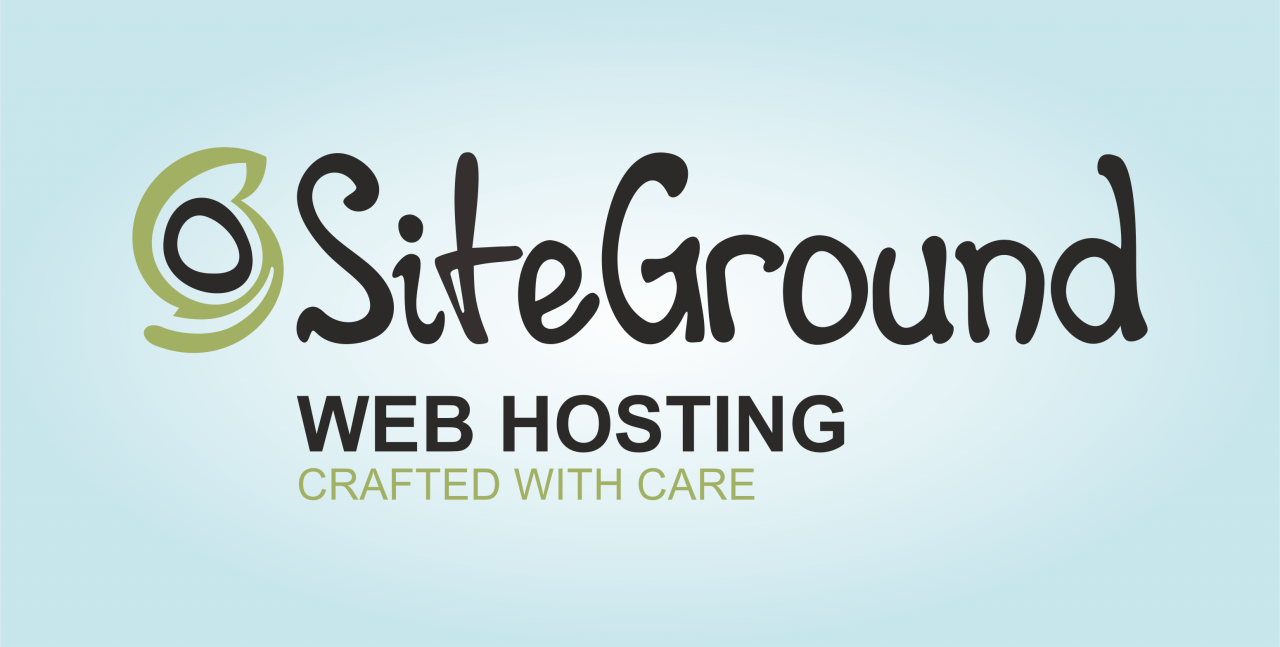 SITEGROUND
Our support team is famous for being fast, friendly and helpful. Every year, our customers confirm this fact giving us many five-star reviews and satisfaction rates close to 100%.
Affiliate Disclosure
Linda Henslee Enterprises is not responsible for the availability of content located on or through the above third-party sites. A third-party link does not indicate that we endorse the third party or its information. These sites are for your reference only. But they might contain affiliate links in which we might receive a small commission.
© LINDA HENSLEE ENTERPRISES