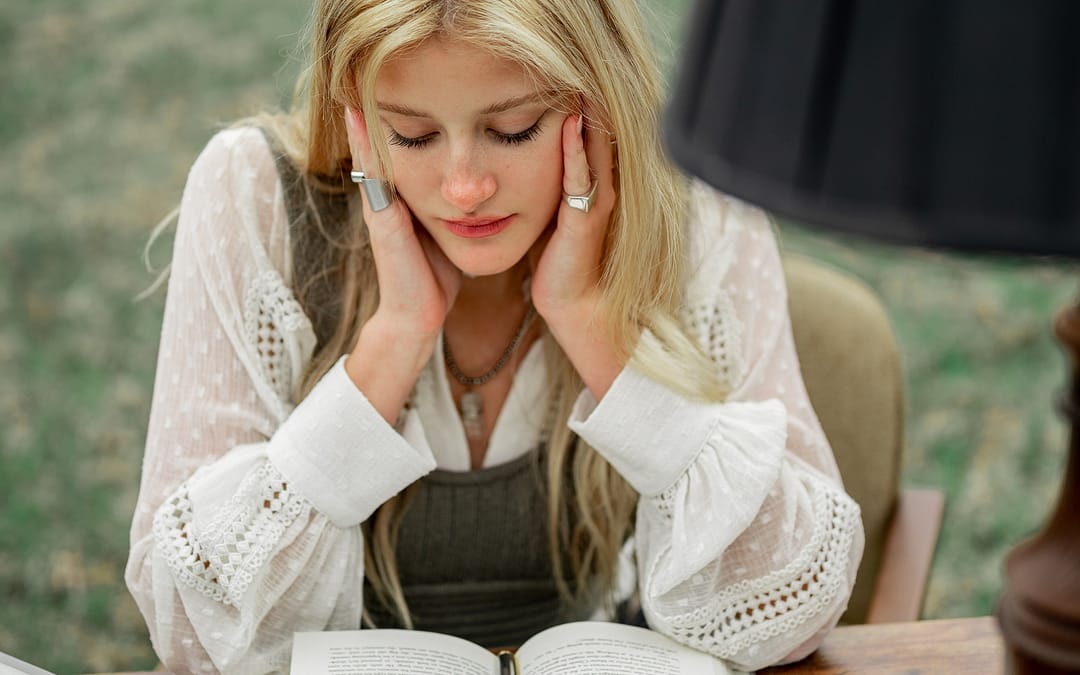 In today's article, we're going to be discussing the 5 key steps to critical thinking. So, if you're on a quest to become a more critical thinker – that is, analyzing a situation before acting on it or forming an opinion based on things, there are five key steps that you should use to use critical thinking to your best advantage.
So what is critical thinking anyway? According to Dictionary.com, it's considered a noun with the explanation below.
Critical Thinking
noun, disciplined thinking that is clear, rational, open-minded, and informed by evidence: The questions are intended to develop your critical thinking.
Here are the 5 key steps: 
Practice problem-solving techniques
Begin by thinking about one particular problem you have. Do this when you have some spare time (such as driving in the car or walking on the treadmill). First, make sure the problem is clear in your mind. Then, figure out what information you need to solve the problem. With all of the information clear in your mind, interpret it and begin to visualize ways to solve the problem. You may need to revise your strategy several times before acting on the situation.
Stop wasting time
Although we all waste time, some of that time can be used to think through situations or problems and solve them rather than regret later on that we didn't do enough. Become more aware of your wasted time and begin to take advantage of the time by practicing critical thinking. For example, rather than playing a game on your iPhone for an hour, think back on the day you just had. How could it have been better?
Redefine situations
Rather than making up your mind immediately about a situation, use the opportunity to rethink your decision. This is especially helpful if you have a negative situation in your life. For example, if you lose a job you didn't particularly like, think about the opportunities you now have to make a better life for yourself. Turning a negative into a positive with critical thinking can help you think of strategies to solve a bad situation.
Develop a sense of awareness
Heightened awareness can make you more intellectually sound. Your thinking will become clearer and you'll realize the significance of what's happening around you. For example, you may want to keep a journal of what you see, hear, and read about during your waking moments. Attempt to explain it in the most clear, concise way you can. You can use analogies or pictures to illustrate what you observed.
Analyze the influences in your life
Whom and what are you most influenced by? Are you in some clubs or groups (or perhaps a church) that have requirements for your beliefs and attitudes? Think about the pressures these influences are making in your life and if it could be better if you were away from those influences.
The more you practice, the more critical thinking will become natural to you. You'll begin to be able to quickly think about and analyze a situation to see if it has real value in your life.
We can help you create a flexible plan to work on your goals when it comes to your critical thinking skills. Book a free call with us today: Book Here