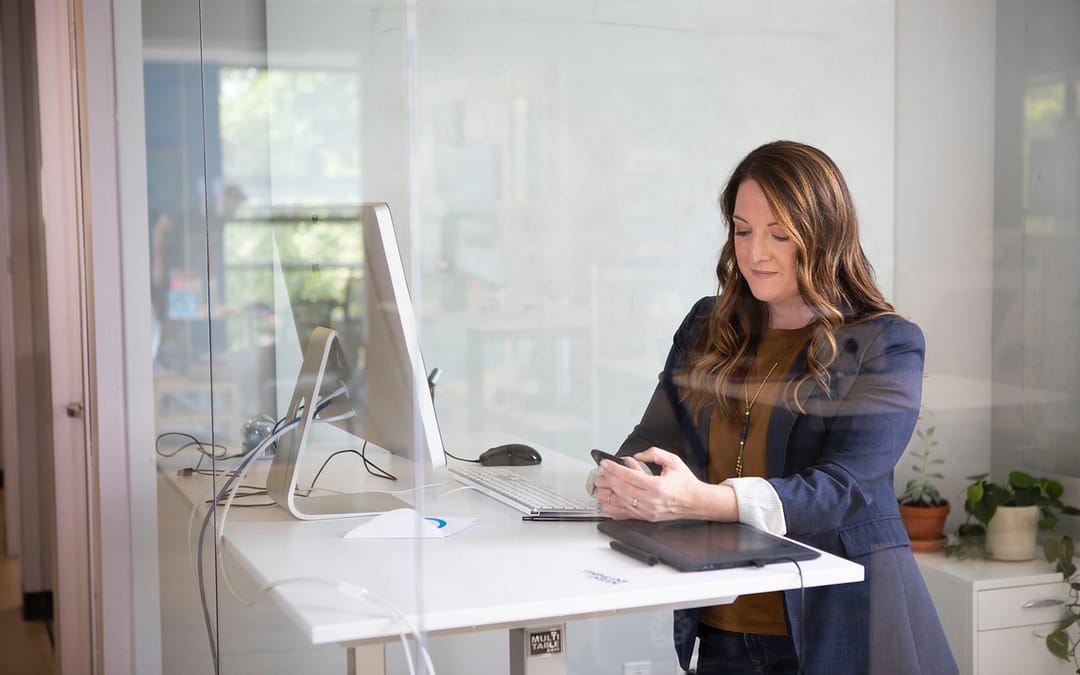 Customer Service and your Clients
Learning to listen to your customers is essential to go above and beyond with your customer service. When you know how to listen, you'll begin to hear about what they want and need from your brand. Getting your customers to talk isn't as hard as you think.
You can use the ideas below for inspiration.
Surveys
You want to send out a survey to your customers at least once a year. This allows you to track your industry's growth, predict trends before they become hot, and see gaps in your niche that no one else is filling.
Be aware of the timing when you send out a survey. A survey sent in the middle of the holiday season isn't likely to receive much attention, and you may only get a handful of subscribers to participate. But a survey sent out in the middle of January when the holidays are over will get a much better response rate.
Suggestions
Keep a form on your website open constantly just for suggestions. Your customers might suggest content ideas, feedback on a current product, or questions about your services. When customers take the time to fill out your suggestion box, it means they care a lot about your business. So let them know you value their thoughts and periodically remind them that you have a suggestion box if they'd like to share their ideas.
When you have a suggestion box, ask for a name and primary email address. This allows you to reach out if you want to clarify what a customer said or if they need your help.
Click To Tweet

Additional Services
Case Studies
Set up a form on your website with questions to help you write a case study. Start by asking for some basic information from your customers. Ask for their names, ages, marital status, and location. Details like these help set the stage for writing your case study later.
Then go deeper by asking customers to describe their life before trying your product or service. What was their business, marriage, or life like before your brand? Were they happy? What was bugging them?
Ask your customers how their lives have changed since they implemented your product. Did they get out of debt thanks to your financial success product? Did they finally have enough for that dream vacation they always wanted, thanks to your work-at-home product?
Don't forget to ask for a picture of your customer. Your case study will interest more people if you include your customer's vision.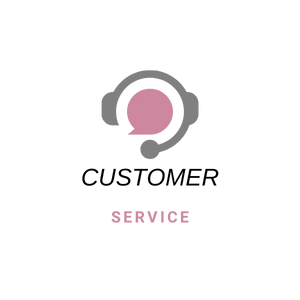 Extra Services
Testimonials
Case studies tend to be longer and more in-depth than testimonials. Both are good ways to generate interest in your product or service. But due to the transient nature of testimonials, it's easier to gather these from customers than case studies. Customer service and your clients can provide you with referrals that will exponentially expand your business.
Make a testimonial form on your website. Ask open-ended questions that encourage more than simple 'yes or no answers. For example, ask customers about their biggest fear before buying your product. Ask them why they chose you over a competitor or what other products they've tried previously.
Make It Beautiful
When a customer gives you a testimonial or provides a case study, turn it into a beautiful image. At the bottom of your image, include your website address. Then share the image on your blog, in your social media circles, and with your mailing list.
Your customer will be so proud to be featured that they'll share it, too. This exposes your brand to even more potential customers and can help you grow your business in new ways.
Customers are eager to share their opinions when you give them the opportunity. Feedback forms like surveys and case studies show your customers that you care about what they want.
No Excuses! It's time to take your customer service above and beyond. Do that now by downloading your free workbook.