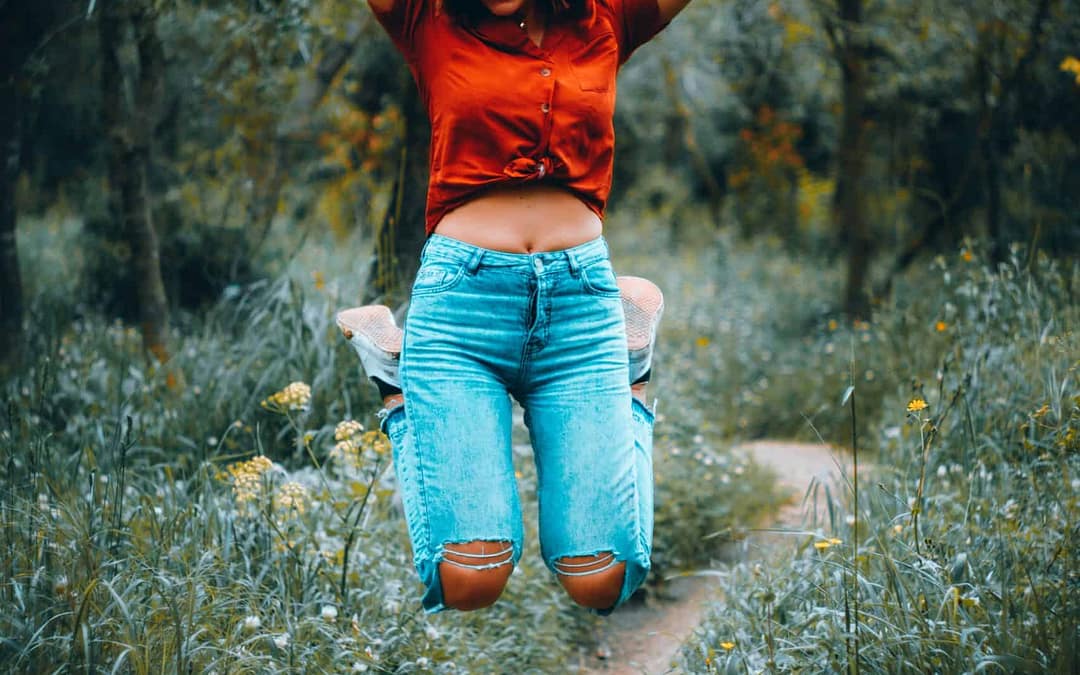 Living your best year depends on the actions you take right now. So even though you might be stuck with how to move your business forward, I'm providing a few tips for you that might help.
Most of the world sees a new year as a time to make massive changes in their lives, it's the daily choices that lead to lasting change. That's why New Year's Resolutions are so ineffectual. Yes, you heard that correctly! This year, you can start and finish strong by making better choices each day.
Living Your Best Year
Below are some tips for making sure this is your best year ever:
Break It Down—whether you want to save for a dream home, start a business or get healthier, you need to recognize it's going to take time. Our desire for instant gratification can lead us to give up before we even really get started pursuing our goals. Chose the one big thing you want to have by the end of the year and then break down the steps you'll need to take to make it happen. Then break them down even further. Come up with small tasks that you can complete daily in only 10-30 minutes. That will not only help you see the goal as a journey (so you don't give up too soon), but it also makes the goal easier to tackle.
Choosing Yourself First
Track Your Time—we're all busy. But many people use busyness as an excuse for keeping the status quo, even when they say they want to change. One simple way to find "wasted time" in your schedule is to track it. For at least three days, keep track of what you do all day long. You can use an app, spreadsheet, or a simple notepad to keep track. You'll soon start to notice you spend more time watching TV, playing games, and checking social media than you would have thought. Once you are aware of this wasted time, choose yourself instead. Use that time to research career programs, enjoy a hobby, or spend more time with family. Whatever your goal is this year, choosing to spend your time working on it each day will make sure you end the year where you want to be.
Choose To Be Happy
Redesign Your Life—Most of us sleepwalk through life more often than we care to admit. If you want to live a happier, more fulfilling life, take stock of what makes you happy. What brings you joy and makes you feel alive? Now, redesign your life to make sure those things are a part of it. Look back at your time-tracking list (from above). What obligations and expectations can you modify or delete entirely, so you live a life full of joy and purpose. Make a conscious decision to choose to live life to the fullest every day.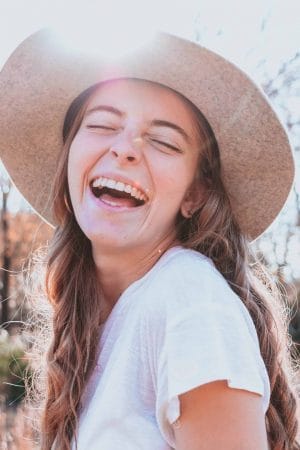 You Choose Your Life
One of the best choices you can make is to remember why you decided to go in the direction that you have made for your life. Sometimes the choices are for a reason. You might not know the reason but in everyone's life, there are journeys that must be taken for you to learn certain aspects of life. Whether it's being a mom, a wife, a girlfriend, or just a single woman, you can't expect to know everything unless you live it. That's what I've found out anyway in my life. Yes, you might make some mistakes along the way but if they don't show up in your path how are you ever going to learn? You can read all the books in the world but living and being at that stage is more important than any lesson you can learn from a book.
My Favorite Method
For me, at the beginning of the year, I only make one to two goals because I don't want to overload myself. One is for my personal life and one is for my business life. I find that if my goals are too defined, like step 1 – step 10, I will never reach that goal. I try to just make it simple and basic. It works for me and is something you might want to start doing also. Try not to stress yourself out about what you can and can't accomplish. You'd be surprised by the end of the year just how much you've accomplished. And this is why I choose this method of planning out my goals. Yes, I could have 15 different goals on my list, but if I don't get them all completed, I just feel defeated. And that is definitely not the way I want to feel. I'm sure you don't either!
If you are looking for someone to help you figure out your goals or just need someone to bounce ideas off of, I'm available for a FREE 15-minute chat to see if you'd like to work together. You can book an appointment with me here.
Until next time!