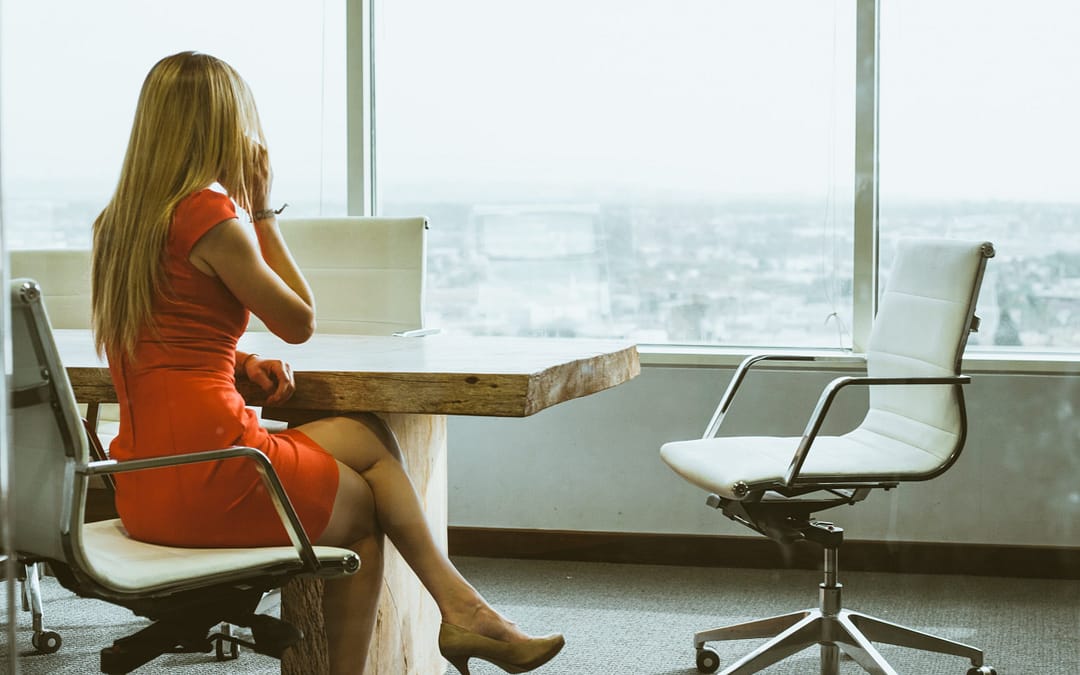 Today's article is about critical thinking benefits and how it might help you succeed in your business.
A person who is grounded in critical thinking is self-disciplined and is always in pursuit of excellence. Critical thinking uses intellect rather than ego or long-held beliefs to problem-solve and communicate more effectively with others. A critical thinker is usually a success in anything they pursue. See, you can use this to be successful in your business.
Critical Thinking Benefits
Critical thinking is closely associated with scientific thinking and reasoning. It means you step back to think about a situation or a belief before making a judgment. You gather all the evidence so that you can fairly and accurately come to a conclusion rather than making a decision based on irrational thoughts and beliefs.
Some crucial benefits of critical thinking are:
Making a decision based on rational rather than emotional thoughts.
Helps you make a decision that's more likely to benefit you because you've taken everything into consideration.
Helps you to see the many sides of a situation or belief rather than a narrow spectrum.
You'll have more respect for others and their belief systems and decision-making.
Separates your opinion from the facts.
Develop courage, and empathy and become more fair-minded.
Make better decisions to achieve the goals you desire.
Those are just a few of the ways that critical thinking can make you a better and better-rounded person. You're bound to make the decisions that can help you be a happy and successful person in your life's pursuits. Making clear choices determines the impact that critical thinking will have in your life. You'll be able to reach the heights you want because you'll make decisions you're happy with and that don't have a negative impact on others.
Belittling Others
A critical thinker is usually seen as a great problem solver and one who uses the tools of critical thinking to base his or her decisions. Critical thinkers also tend to be respectful of others and therefore gain admiration from those around them. Good listening skills are also a trait that critical thinkers tend to have. They seek to find answers based on reality and research rather than mindless obedience or acquiescence to another's wishes or beliefs.
Find out more about how practicing the art of critical thinking can help you in your pursuit of success and personal happiness by searching online and reading books and articles about this popular and helpful subject.
Here are a few books that might interest you.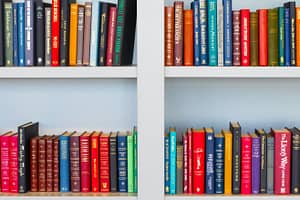 1. Thinking, Fast and Slow
2. Critical Thinking: The Basics
3. Think Again
4. Handbook of Analytic Tools & Techniques
If you are looking for help in this area, please feel free to reach out to us. Book a FREE session with us to see how we might help you. Use this link to book your call – FREE CALL.