Thank you for confirming that you DO want to hear from me!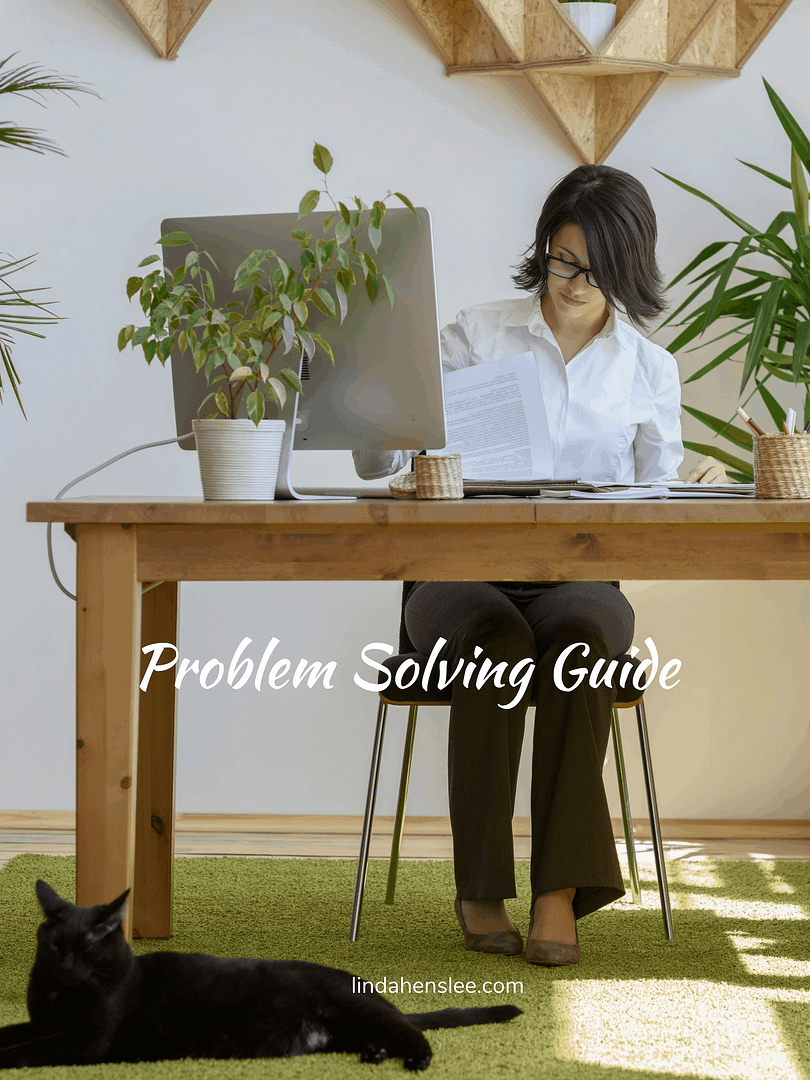 Your Problem Solving Guide is on its way to your inbox as we speak!
I'm told it's a complete game changer!
I can't believe how amazing this guide was.  It totally changed the game for me.  So happy I got this!