Let's build systems that help your business scale while providing your clients with a consistent and VIP experience. Let us show you how. Just click the button below to take you there.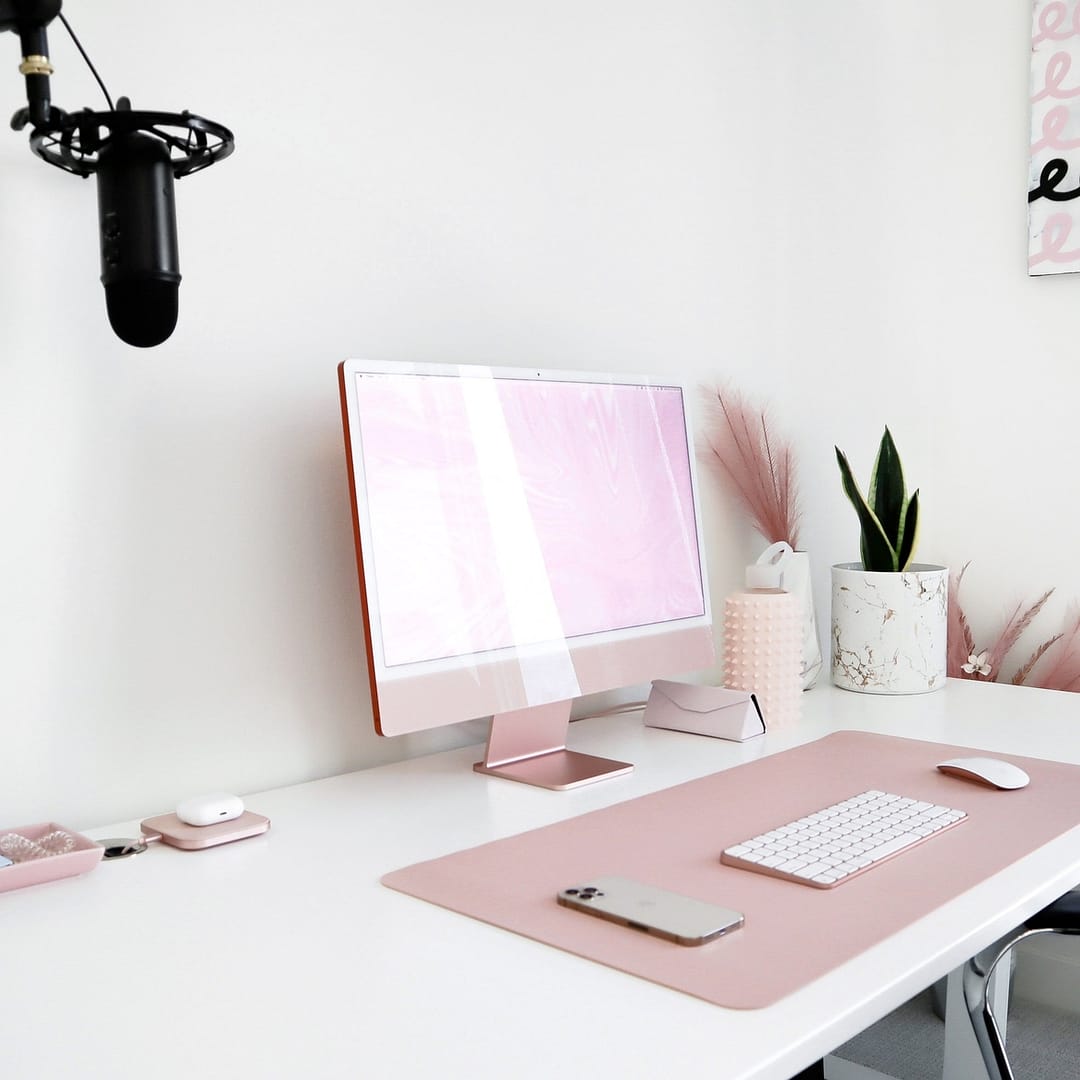 Want to work on your passion projects without being tied down by ineffective systems?
Yep, your business is growing, and that's incredible!
It should be amazing, right?
And suddenly you find yourself trying to keep up with your client's inquiries, following up with leads, and spending hours & hours making sure nothing falls through the cracks. Oh oh!!
Yes, the stress and overwhelm are beating you down and now have become your new reality… but it doesn't have to be that way. No, it doesn't!
⊗ Forgetting to follow up with new leads
⊗ Not knowing at what stage of the project your clients are in
⊗ Manually onboarding and offboarding every client
⊗ No consistency in the quality of your customer journey due to the lack of repeatable processes
⊗ Automations? What are those?
⊗ A DIY system that makes your life more complicated than easier
⊗ No brand consistency throughout your processes
♥ Your leads are nurtured and supported
You always know what's going on with every client at a glance
Automated yet personalized onboarding and offboarding
A VIP customer experience, that will have them coming back for more and recommending you to everyone they know
Automated workflows and reminders
A custom system that fits YOU and YOUR business
Your brand is consistently applied throughout your entire process
A little background about our business. We've been going strong since 2012 with a few hiccups along the way. Linda is our CEO, and when she started her business, she had just left the corporate world and was having no problem not returning to the hustle and grind it brings with it. She started her business as a Virtual Assistant and now works with clients in project management services for all different types of clients.
Our team changes occasionally, so we don't have a set number of people on our team. They come and go to take care of other business owners' projects. We find that the best teammates for us are people who like diversity, variety, and an array of working environments. They might just look like the people you see here.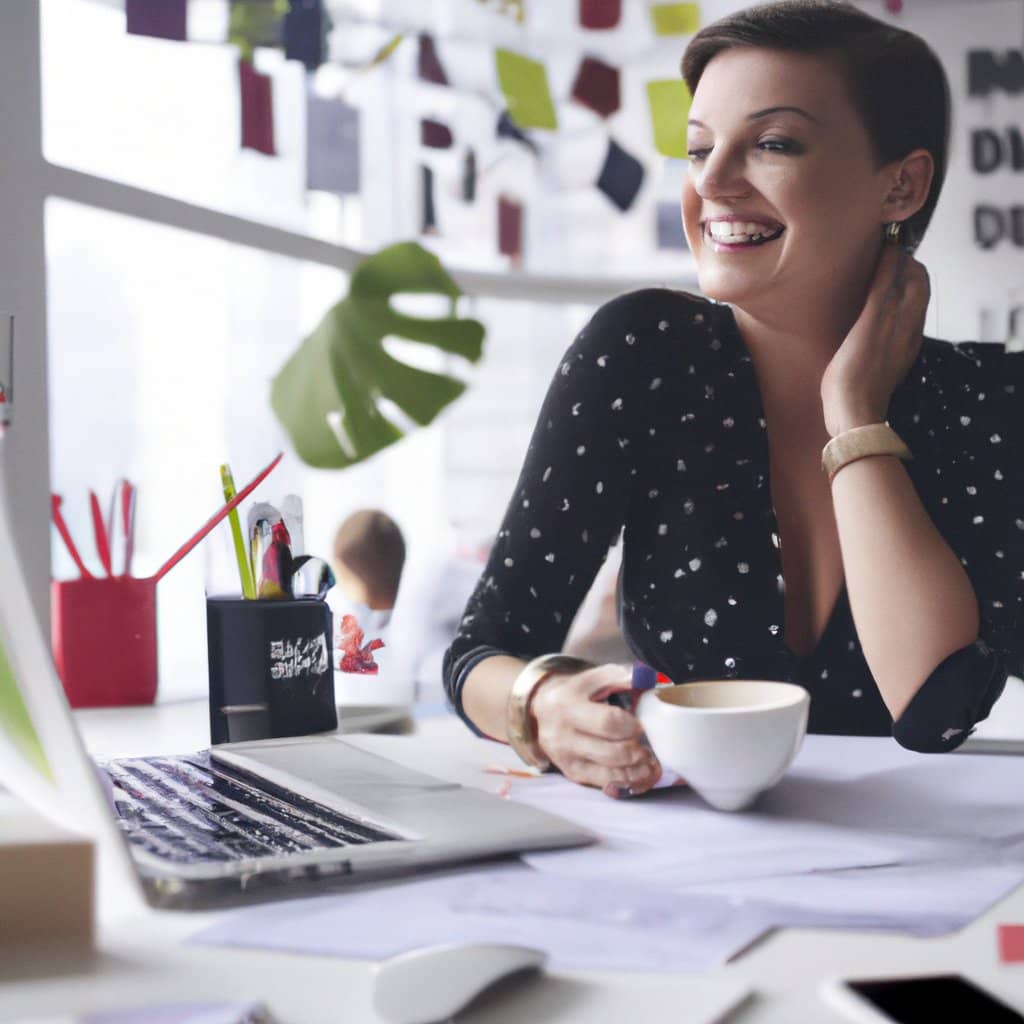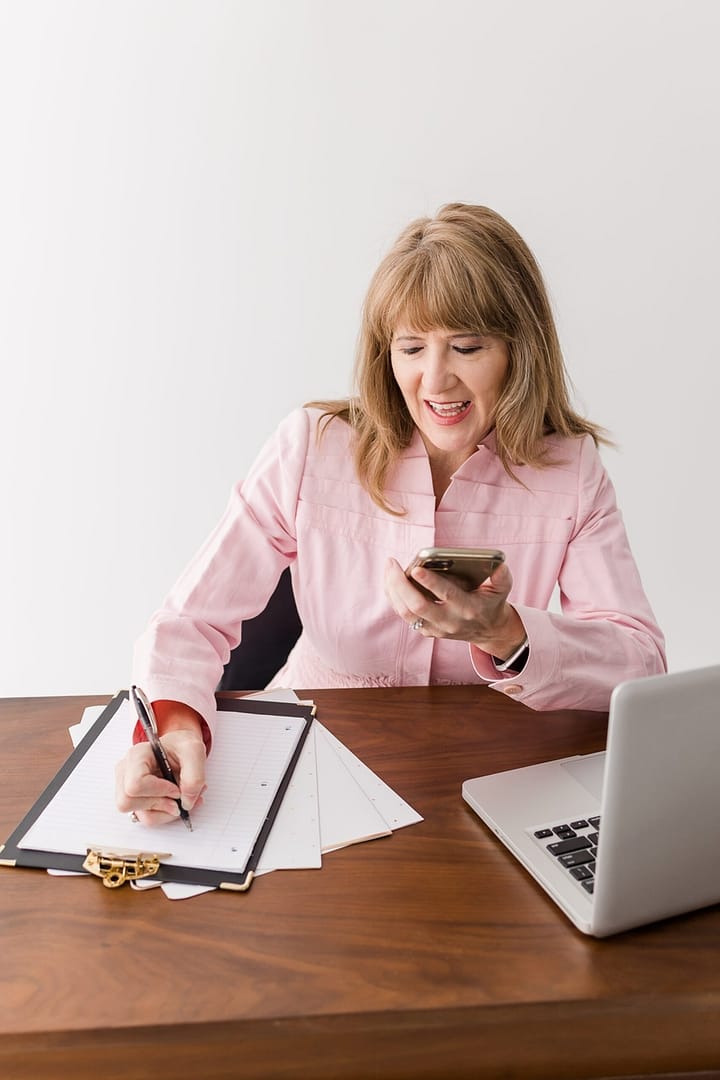 Onboarding
After we decide we will work together, you will get a custom proposal, sign the contract and pay the first invoice, and we are all set to get started!

Pre-Strategy Homework
We know, homework doesn't sound sexy. But this is a super easy-to-fill questionnaire with some of your business basics, so we hit the ground running on the strategy call. This needs to be completed before our call.

Strategy Session
Here is where the (first step of) the magic happens. During this 2-hour call, we will map out your service's workflows and how they will be create in Dubsado.

Asset Gathering
After our strategy call, we will send you a (very long, we're sorry!) questionnaire where we will gather all the details and assets in order to start your setup. This is a form that is created for YOUR processes. Even though it might take a bit to complete, it is critical because we cannot begin the setup until we have everything we need from you. But good news, it's the last thing we'll ask of you! From now on, things start getting fun.

Chill And Build
(You chill, we build)
At this point, we will have everything we need from you. It's time for you to relax and we will dive into Dubsado and work our magic. From creating all your packages, emails, payments schedules, forms, and more… to building and testing your powerful workflows. At this point, you'll get your second invoice to pay your balance.

Offboarding
Your Dubsado setup is complete! We'll have an offboarding call where we will walk you through your new workflows (or send you pre-recorded videos, whatever your preference is).
We will also give you access to a library of how-to Dubs videos by yours truly that you can always go back and refer to.
We will be available for you for 30 days after our offboarding call for any minor updates and to answer any questions!
And here's what it includes:
Your Investment: (Starting from) $2,000.00
(50% upfront, 50% due before offboarding)
Our low-cost strategy session might be just what you need!  
Got questions? We've got answers.
How long does the entire setup take?
It takes approximately one week from the time we receive your Implementation Questionnaire completed. If you are able to provide everything within the established timeline, the entire process lasts about 2 weeks.
How much time do I need to invest?
Here is what is needed from you throughout our time working together to ensure everything goes as smoothly as possible…
Fill out your Onboarding Questionnaire prior to our Process Mapping Session (1 hour)
Commit to a process Mapping Session call where you will come prepared with your ideal client process written (2 hours)
Fill out the Implementation Questionnaire within one week after the Process Mapping Session. This is REQUIRED in order for us to finish the project on time! (3 hours)
Provide your full attention at our Offboarding Call (1 hour)
Follow all steps provided in the Next Steps Guide and spend time intentionally learning the system during the one-month follow-up support period (5+ hours)
If you are ready to take your business to the next level, save a ton of time, and KNOCK THE SOCKS OFF YOUR CLIENTS, click the link below to get in touch!