Easy Steps Project Blueprint
What if you need to do everything yourself? And I mean everything! What would it be worth to you to have a blueprint that would show you step by step what to do?
$250.00 Dollars, $500.00 Dollars, $1,000.00?
What if I could show you how you can get this information for $27.00?
Would you buy it? Would it be worth it to you?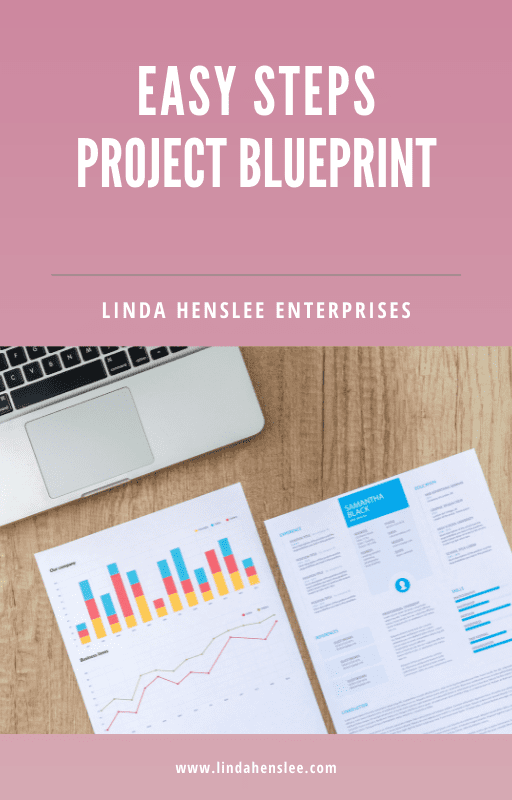 Easy Steps – The Project Blueprint
The BLUEPRINT – A simple business blueprint that contains the information needed to begin a business. This is for people who are looking to DIY it themselves as well as people that want it done for them.
A few of the tips you'll learn about:
Why you Need a Project Blueprint
Brainstorming
Start-Up Tools at Start-Up Prices

For Entrepreneurs
For Small Businesses
For Corporates – Enterprise

Business documents
Outsourcing Your Work: Delegating to a Virtual Assistant
And Much More…
Buy Your Copy Today!
I bet you won't regret it for 1 minute!