Thank you for requesting your free gift
You are going to love it!  Here's what to do next:
Yay, here's your download link to your free gift. Just download and get started. Contact me at linda@lindahenslee.com if there are any issues. 
Check out what you're missing on my Facebook page. I'm always posting great information to help you succeed in your business.
Linda Henslee Enterprises  ←CLICK HERE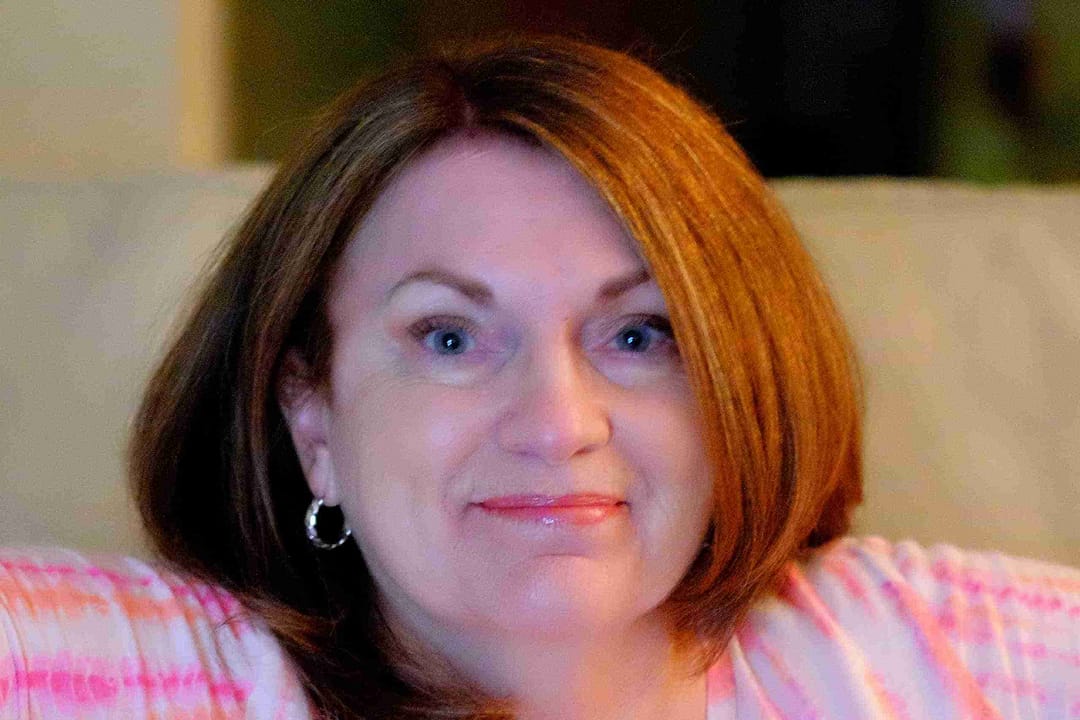 I can't wait to connect with you and get to know you. It's going to be fab!  
This is the start of you & I being best friends.😀 
Linda