Looking for some free resources?
From Canva Templates to Marketing Guides
and Workbooks, you can find all

our free
resources available for download right here
Come back often as we are always adding
& changing things for you…our clients. 
Free Project Status Report
Do you ever need a place to keep all your information for your projects? Well, this little worksheet is going to save you a ton of time by having everything in one place. You won't know what you're missing until you get yours.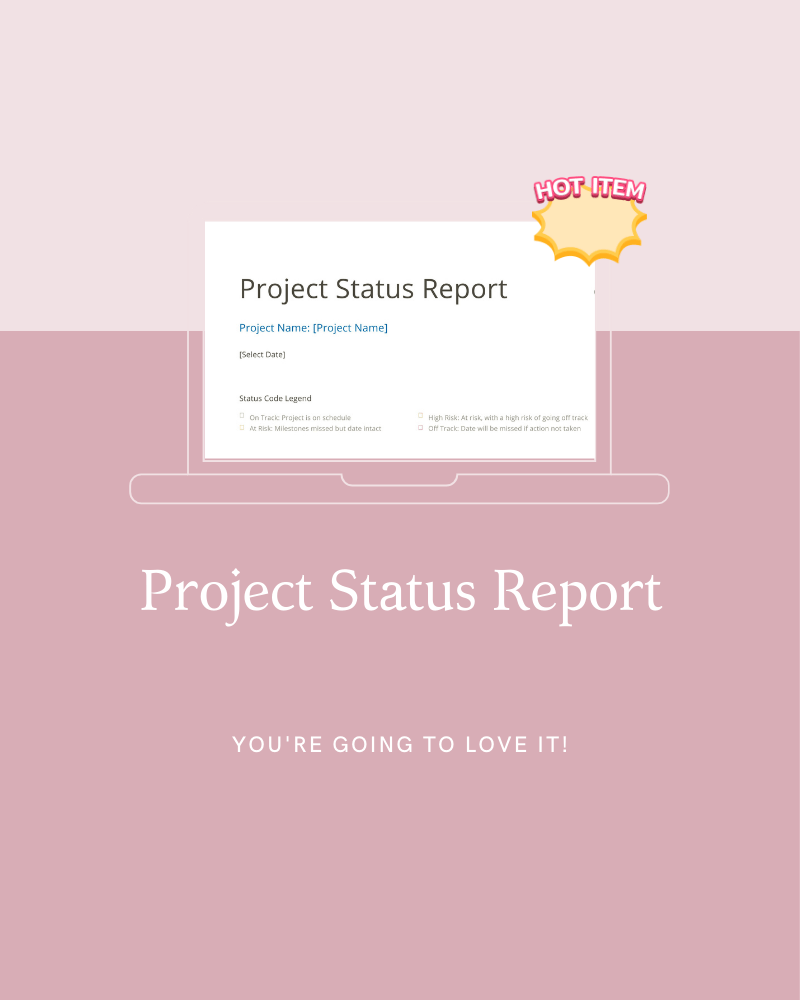 Free Workbook
Do you know how to create good first impressions? Well, read this free report to find out how you can create yours.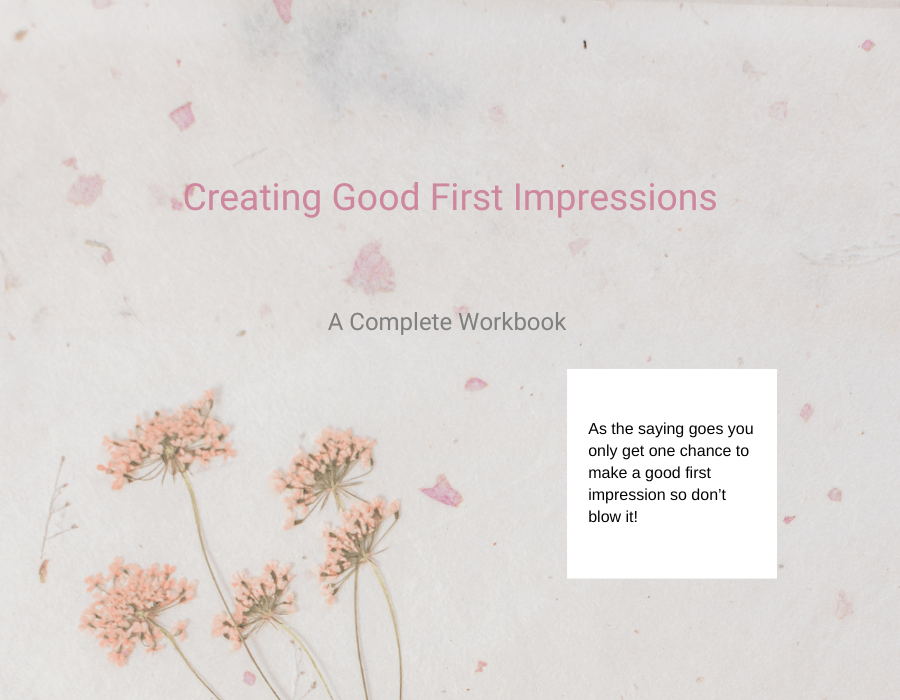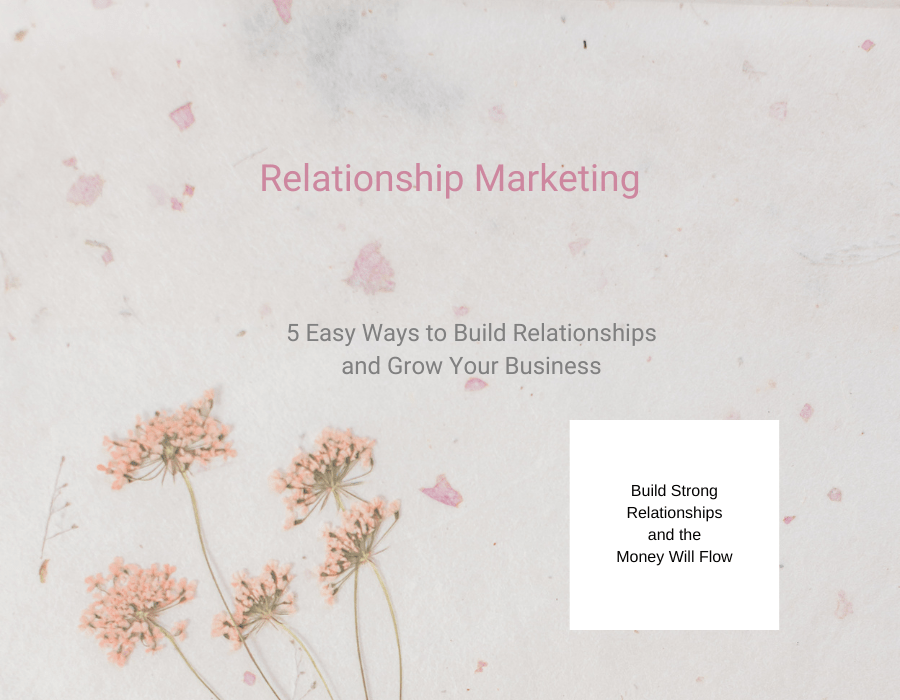 Free Worksheet
Learn how to develop strong relationships in your business to grow your business to success. Check it out!!
Free Workbook
Tap into Your Easiest Source for Expanding Your Business…. Your Current Customers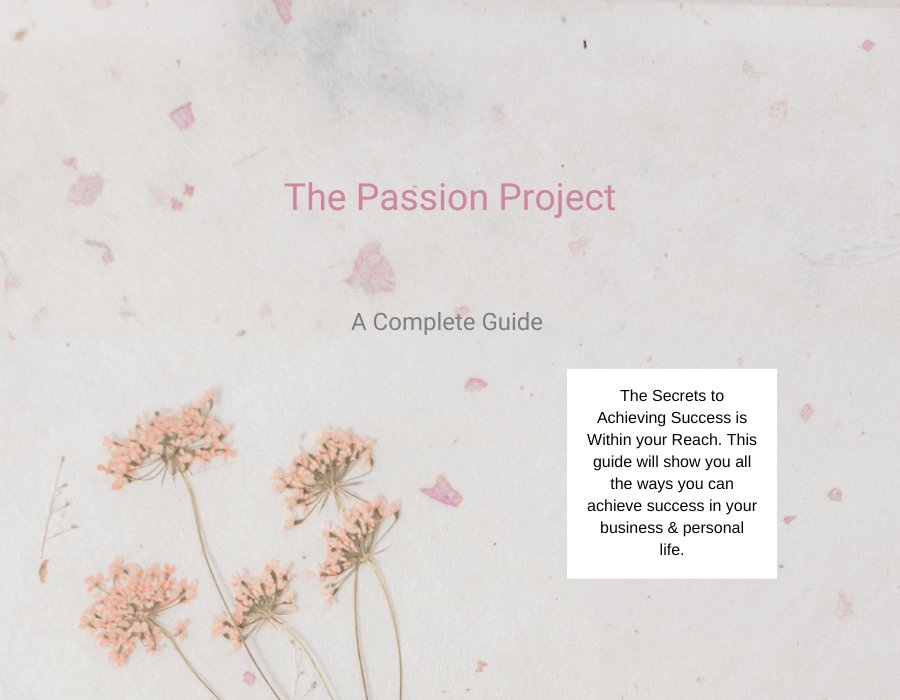 Free Guide
The Passion Project   The Secrets to Achieving Success is Within your Reach. This guide will show you all the ways you can achieve success in your business & personal life.