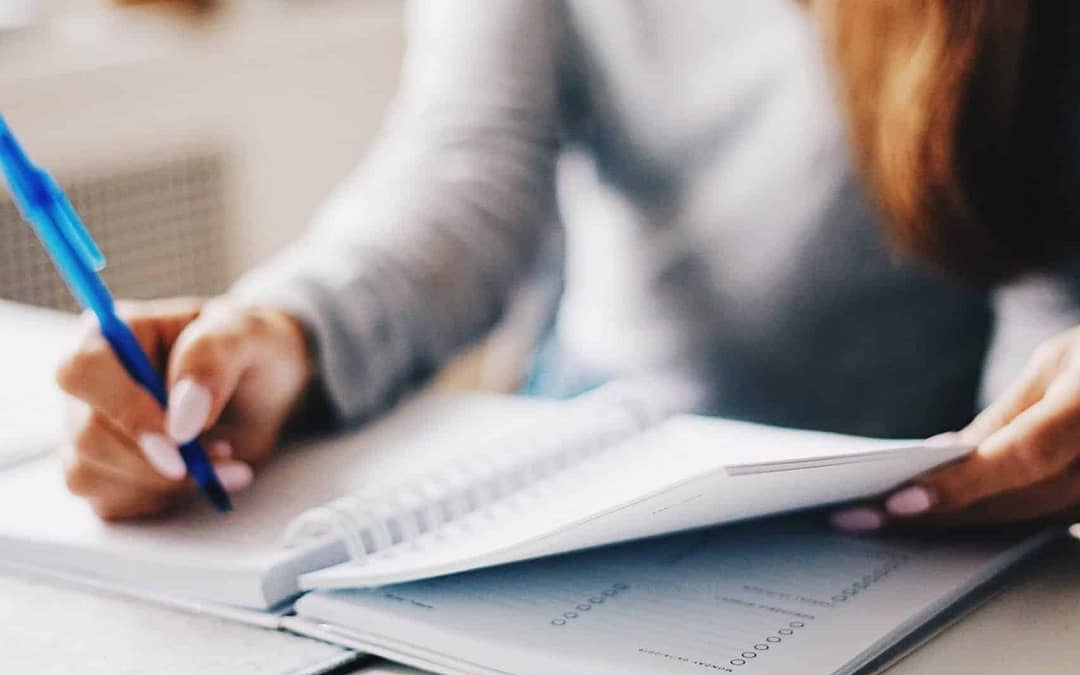 There are plenty of business owners who have made their businesses successful through the effective use of goals. The better they become at implementing those goals, the more successful the businesses seem to become. And it is something that people get better at with practice. Why not use these successful experiences to help with your business? Resources to help with your business goals are the topic of discussion for today.
Learn More About Business Goals
The first resource is yourself. Resources found online can be a tremendous help when trying to learn about setting goals. Check YouTube.com for videos on the subject. Be aware that not every video will contain good information. And not every video creator has the expertise to offer. Take each video with a grain of salt.
Udemy and Amazon are also good resources for training on business goals. It takes more effort to get on these platforms, so it is likely to contain trainers/authors with a higher level of expertise. Both platforms allow users to rate the trainers which you can use as a basis for your decision.
Read Profiles of Successful Business Leaders
Many successful business leaders share how they became successful. You will find a common theme among these leaders in the area of setting goals. They may go about different ways to do this. That's what makes these profiles valuable to use when trying to create your own. If you can find profiles of people within the same industry as you, that is a bonus. But, it is not completely necessary if you can't.
Industry or Trade Groups
While you'll see a lot of your competitors on these groups, most are willing to share stories of techniques they have used in their businesses. The information they give is usually relevant to your business as you typically join groups within your industry. LinkedIn.com is becoming a trade group of sorts with the groups that are contained within. Be sure to check this out. You can check mine out here. LinkedIn
Forums and Blogs
People look to forums and blogs for answers to their questions. There are bound to be forums that are within your industry or niche. You can ask for tips about the goals or your business on these forums. You will get much better results when you are active on the forum.
Outside Groups
Resources such as Meetup.com could be used to help with formulating your business goals. Find meetups with business owners in your area who are willing to share information on the topic.
I hope this information is useful for you and your business.