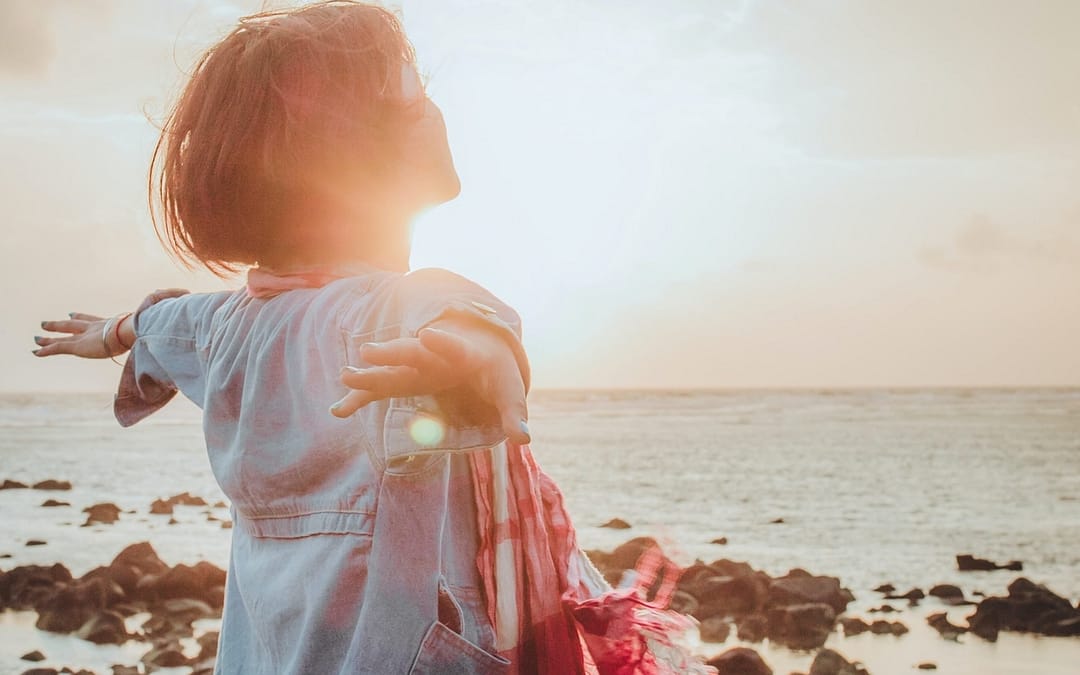 How to Get into a Mindset Ready for Change
Changes, no matter how minor, can be an extremely difficult part of life. But if you know that changes are coming (and they always are), there are ways in which you can adjust your mindset. You will need to prepare yourself for these changes.  So, in today's article How to Get into a Mindset Ready for Change, we are going to discuss a few methods on how you can get ready for the changes to come.
First, Let The Past Go
If you are holding on to something, or someone in your past, it will be impossible to meet the future with open arms. And since you never know when it may be time to change, make it a practice to let go of things that regularly negatively impact your life. That way, you will be able to adequately embrace change when it does arrive.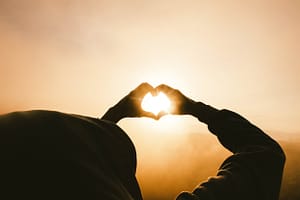 Stay Curious Mentality
Never be afraid to ask questions. And keep your mind open when you get answers. By questioning the things around you, you engage your critical thinking skills, which may be required when you make a change. Staying curious is best done by asking "what-if" questions about any situation you may encounter.
Have Backup Plans
A lot of people think having a backup plan is not having confidence in yourself. And this isn't entirely true. Although you should never plan to use your backup plans, you should still have them. Creating scenarios when things may go wrong engages the same critical thinking skills listed above. And having these critical thinking skills can help you better anticipate problems or issues. This makes changes much easier to embrace.
Look For Inspiration
If you are going through every day on autopilot when change happens, it will likely shock you. You won't know how to respond. On the flip side, if you are constantly looking for ways in which your life will change, you can expect one of two things. When it does change, you will be more prepared to handle whatever is coming your way. And two, even if it changes in a way you didn't expect. One of the best ways to look for inspiration is just by looking within yourself during a period of meditation or visualization.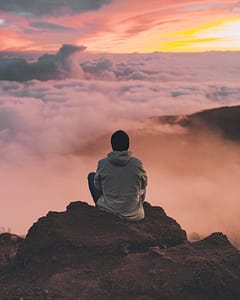 If you want to be ready and prepared to meet whatever change comes your way, you must get into the proper mindset now. You can get yourself in this mindset by leaving the past behind, remaining curious, looking for inspiration, and by having backup plans. All of these combined will help clear your mind and prepare your critical thinking skills to conquer the unknown.
Need help with decision-making? Or just want to talk it out with someone? Set up a FREE 15-minute call with us to see if we can help you. You can do that here >>>> FREE CALL.