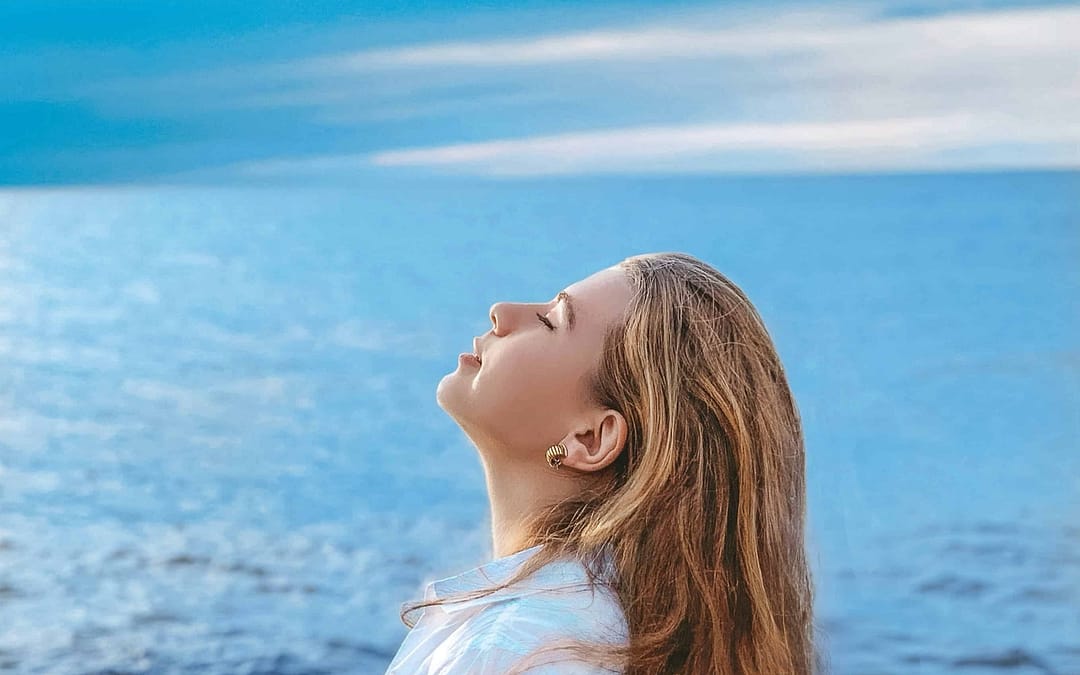 We've all heard about the mind-body connection right?  Because it's real! What that means is that peak performance mentally requires a healthy body, emotional well-being, and a balanced lifestyle. So, what ways can you think about to get you to have better brain health?
Better Brain Health Tips
Here are a few key points to consider when it comes to making healthy decisions for a healthy brain:
1 – Drinking water – believe it or not, most of us live in a constant state of partial dehydration. This means that our brain functions at less than full capacity. Alcohol dehydrates us and reduces the flow of blood to our brains, which reduces our thinking power. Caffeine does increase our alertness in the short term but also dehydrates us.
The rule is that you should drink eight glasses of water a day and two glasses of water for every cup of coffee you drink.
2 – Eating smart – most of us already know the rules about eating healthy. Unfortunately, it is easier and tastier to eat things that are not good for us. Anyway, a healthy diet consists of the right amounts of protein, complex carbohydrates, and good fats. That means avoiding a lot of things we like, such as processed foods, fried foods, desserts full of simple sugars, and high-fat foods. Instead, concentrate on eating protein, fruits and vegetables, complex carbs, and drinking less water.
Grazing, eating small meals (about 250 to 350 calories a meal) instead of eating three big meals a day, is finding great favor with nutritionists currently because it helps to maintain level blood sugar. It also helps maintain a more constant state of mental alertness, energy, and performance throughout the day.
3 – Sleep – everyone needs to process what happened each day, and that's done during periods of deep sleep. Exactly how many hours of sleep you need each night is an individual thing that you should determine for yourself, but over time, lack of sleep can lead to poor concentration, low energy, mood swings, and even poor mental health.
4 – Fun/enjoyment – we all need it, even workaholics. Research shows us that taking part in some activities that we enjoy reduces our stress level and improves our immune system.
5 – Brain Training – Programs like Lumosity contain brain training games and puzzles that can help you maintain a sharp and healthy mind. Be sure to actively engage in programs like this on a regular basis.